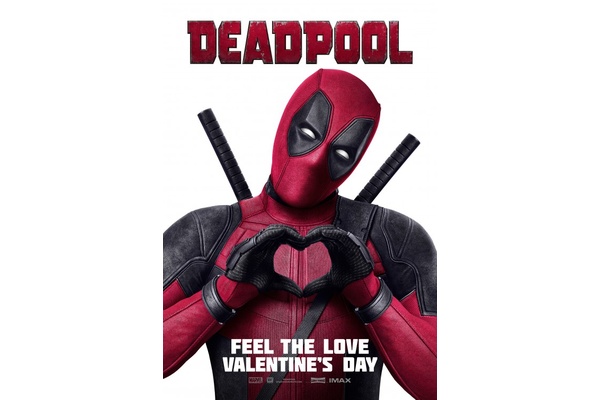 A man who has admitted to downloading a bootleg copy of Deadpool and then sharing it online could face a prison term.
The Fresno, California resident downloaded a bootleg copy of Deadpool shortly after it debuted in theaters over two years ago and then shared it on Facebook. As a result, the copy of the film was viewed more than 6,386,456 times by Facebook users.
Following his arrested, the individual signed a plea agreement with the government in which he admitted to pirating the popular film and sharing it on the social media platform. He pleaded guilty to a Class A misdemeanor which carried a maximum prison term of a year.
However, the government is recommending a six-month stint.
"[T]he government recommends the high-end sentence of six months' imprisonment, to be followed by a one-year term of supervised release, and a mandatory special assessment of $100,"
the sentencing position reads.
To justify the request, the government argues that the individual broke the law in a brazen and public manner. It noted, for example, that many users in the comments on Facebook pointed out to him that he was committing a crime, but he scoffed at the warnings.
"Defendant even created a Facebook group for the purpose of illegally sharing movies with others, posting 'EVERYBODY JOIN' in relation to the Facebook group he created called 'BOOTLEG MOVIES',"
the government notes.
His defense is seeking a sentence of one year probation.
More info on the case at
TorrentFreak
.
Written by: James Delahunty @ 16 Sep 2018 21:19