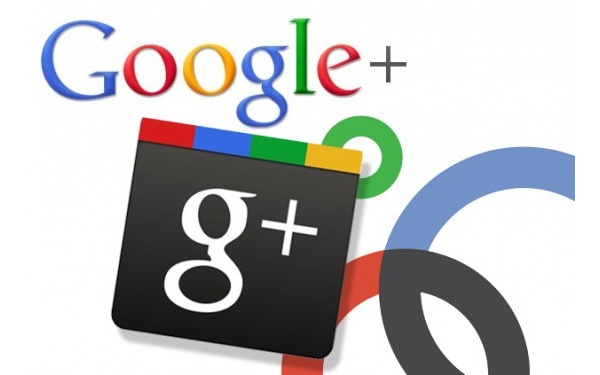 Google's effort to steal some of Facebook's audience was introduces now seven years ago. Since it's inception Google+ has evolved quite a bit but it never seemed to gain any traction.
Now Google has finally acknowledged what the internet knew long ago. It is time to give up and just shut down the service from consumers.
The search giant perhaps wanted to be like Facebook too much, services like Twitter and Instagram have succeeded, in the manner that they have, because they offer different kind of experiences compared to Facebook, and Google+ arguably didn't.
But speculations aside, it is finally time to say goodbye to Google+ for good. Well, once Google actually removes it, which is somewhere in the next 10 months.
Google has made sure that you can, however, backup your one post safely, so you'll have time until October 2019 to copy your content to your preferred backup destination.
Written by: Matti Robinson @ 9 Oct 2018 9:15