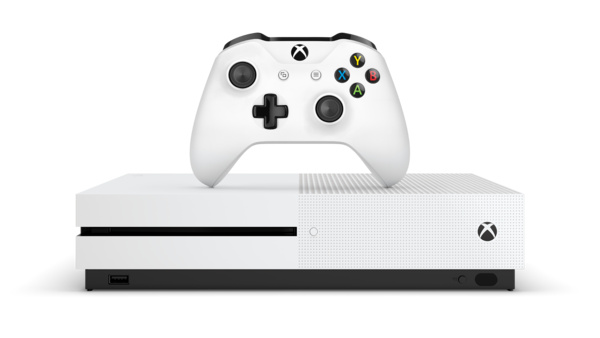 Microsoft revealed in Semptember that Xbox One will be getting support for mouse and keyboard controls. Now the company has released the update that indeed adds the support.
However, this doesn't mean that you can just take a game and play it with your more precise controls. Unfortunately this requires that the game developer has enabled the support.
Thankfully there already are a few games you can take use of your PC gaming peripherals. Currently support is only found in Fortnite and Warframe.
Microsoft has at this point promised support for a total of 15 games, and the full list is below.
Nearly all wired and wireless mice and keyboards should work with the Xbox One, even though Microsoft is developing an custom Xbox One keyboard with Razer.
Bomber Crew
Children of Morta
DayZ
Deep Rock Galactic
Fortnite
Minion Master
Moonlighter
Strange Brigade
Vermintide 2
Vigor
Warface
Warframe
Wargroove
War Thunder
X-Morph Defense
Written by: Matti Vähäkainu @ 15 Nov 2018 11:21