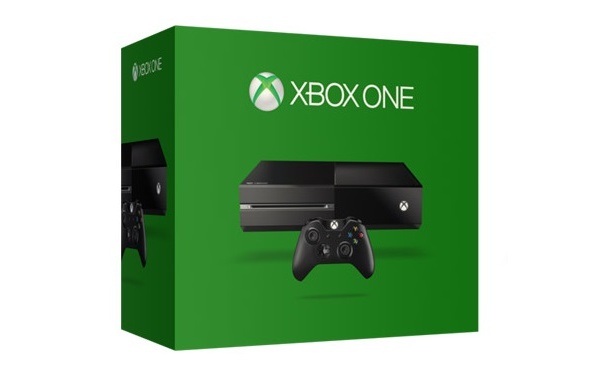 Microsoft is considering releasing its next Xbox One variant without a built-in Blu-ray Disc drive, according to a report.
Thurrott cites sources in reporting that Microsoft will release the new Xbox One variant without the disc drive at a considerably lower price. It estimates that an Xbox One without a Blu-ray drive can easily shave $100 off the price of the console.
Microsoft is also said to be considering a 'disc to digital' exchange program, allowing for Xbox One owners to drop their physical copies into a store to receive a digital download code in return.
The sources also said Microsoft is working on a revamped Xbox One S that does still retain a Blu-ray disc drive, as the company is conscious of the fact that a lot of gamers still prefer to have a physical copy of a game rather than downloading it.
A disc-drive-less Xbox One console would launch next year, according to the sources. It is also not part of Microsoft's next generation Scarlett consoles. The aim is to sell the console for around $200 or less.
Source:
Thurrott
Written by: James Delahunty @ 19 Nov 2018 6:23