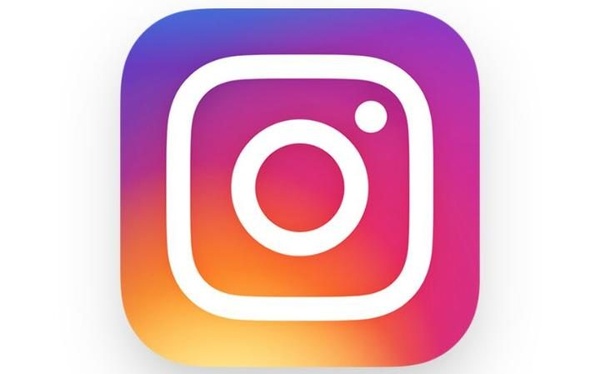 I think it could be argued that there is nothing more fake than Instagram. It's not representative of the real life in any meaningful way, right?
Well, there is something that is even more fake: fake comments and likes on Instagram. Now the service is looking to purge all this fake content.
The fake content includes likes, follows and comments from users using a third-party service to acquire more engagement. That's right, Instagram is prohibiting the use of third-party apps to increase these specific metrics in the updated EULA.
The Verge reports
that Instagram is using an AI system that automatically recognizes and removes fake content, and sends a notification to the account about the removal.
The email also prompts to change the password associated with the Instagram account to make sure the account isn't compromised.
Instagram has been removing fake accounts for a while now, but hasn't previously addressed the more minor infractions.
Written by: Matti Robinson @ 20 Nov 2018 10:43