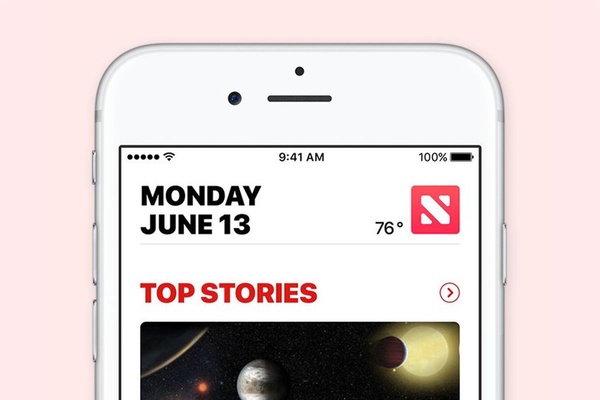 It was iPad that was supposed to be the savior of the press whose beloved paper was in deep decline already in 2010 when Steve Jobs introduced the tablet.
Virtual newspapers never caught on like many anticipated, and most of the news money has flown to internet conglomerates. A total of six billion dollars has disappeared from newspaper revenue in just three years in the States.
Apple is looking to grab some of the money in transition, and, according to
Bloomberg
, has a new service in development.
The Cupertino giant has been slowly inching its way towards content business, and especially subscription services. Apple Music was the biggest move, similar things are happening in the video entertainment space, and now Apple is planning to release a subscription news service.
Apple acquired Texture, a digital magazine service, last March which might be the basis the upcoming subscription service is built upon. According to the information, Apple intends to include the new service as a premium option inside its current Apple News app.
The guess is that Apple will launch new subscription news service in the spring of 2019.
Written by: Matti Robinson @ 13 Dec 2018 9:09