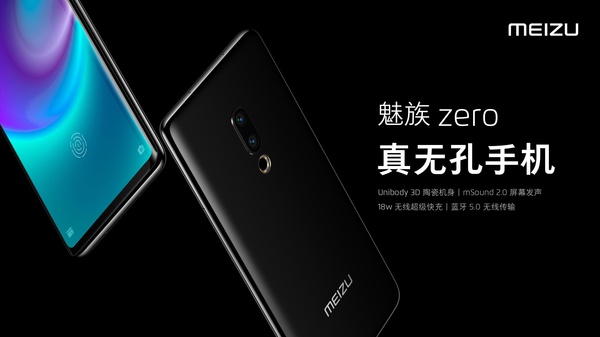 Chinese smartphone manufacturer Meizu has unveiled a new flagship smartphone that is unlike anything we've seen before.
Minimalist design is obviously the thing these days, and companies everywhere are removing external fingerprint sensors, ports and buttons from their phones, but Meizu Zero has it turned up to eleven.
Meizu's new phone features a 5.99 inch OLED screen and a dual camera setup in the back, but the most striking feature is that there are no buttons and no headphone jack or speaker grills. In fact, there isn't a single hole in the phone except for a tiny pinpoint-sized hole for the microphone and another one for hard reset.
This means that the phone obviously supports wireless charging, with 18 watt energy transfer, and the sound is created by the display with what the company calls mSound 2.0 technology, unless you want to use wireless headphones. There's even no SIM tray.
Obviously having barely any holes in the design makes it very easy to make the phone waterproof, so to no surprise Meizu Zero is IP68 certified.
It's a radical move, or as
Apple calls it, "brave"
, to not include any I/O or charging ports, rely on eSIM, and not have traditional speakers, all at the same time.
Meizu didn't reveal yet when Zero will be made available but in any case it's unlikely to land in the U.S. and Europe in any meaningful quantity.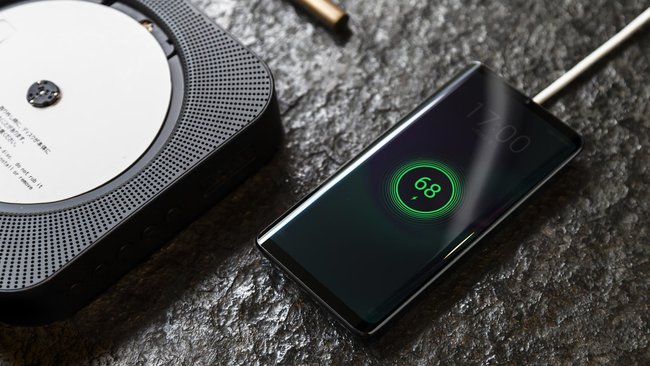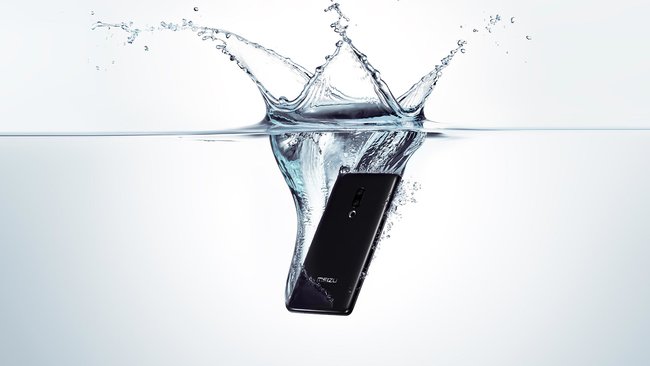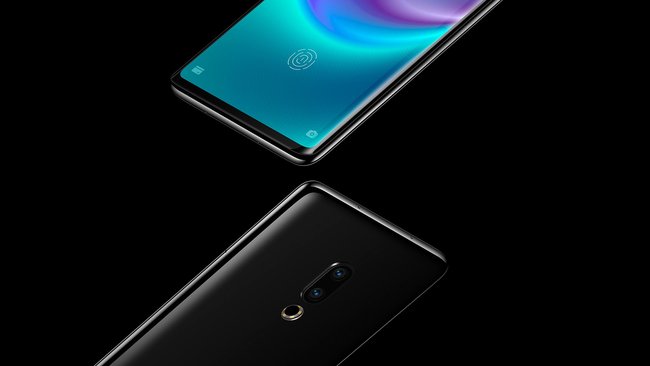 Written by: Matti Robinson @ 23 Jan 2019 11:23