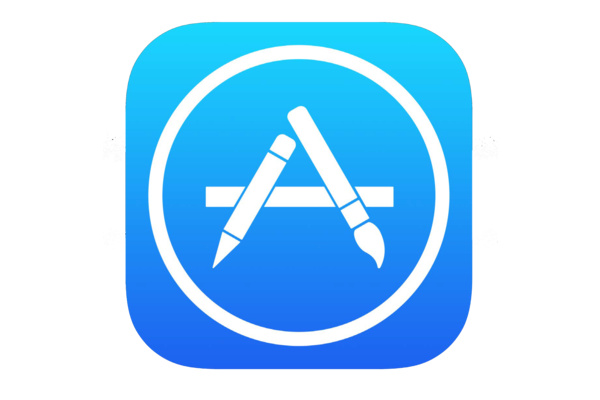 Earlier this week we reported how
Apple was forced to revoke Facebook's Enterprise Development Program certificates
after it was revealed that they had been violating the program's rules.
Now the scandal is expanding as new reports emerge claiming Google has been doing the same thing for years.
Facebook had been paying users $20 a month to install a data monitoring app which was distributed using the Enterprise Development Program. The program, which is a way to bypass App Store, is meant only for internal use, not for public distribution of apps.
Google has been using the same avenue to collect data,
TechCrunch reports
.
Google-owned Screenwise Meter app has been distributed using the Enterprise Development Program to users whose smartphone data they've been collecting.
Just like Facebook, Google has been paying the volunteers, in their case with gift cards. The app, and the corresponding gift card scheme, was introduced in 2012.
After this was unearthed, Google immediately stopped the distribution of said app.
We'll have to wait and see if Apple will put similar sanctions on Google.
Written by: Matti Robinson @ 31 Jan 2019 11:52