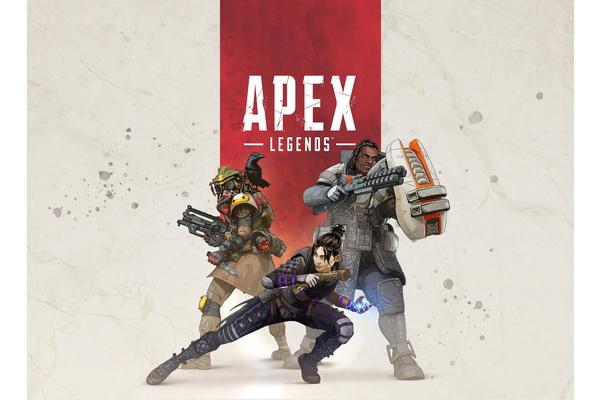 Respawn Entertainment's new battle royale game has hit more than 25 million downloads in just a week after its announcement and release.
Apex Legends was released for Microsoft Windows, Xbox One and PlayStation 4 on February 4. It hit 2.5 million players within 24 hours of release and broke through 10 million within three days. Now, a week after its release, it has clocked up more than 25 million unique players, and more than 2 million peak concurrent players.
It is set in the same universe as Titanfall and set 30 years after the events of Titanfall 2. It is free-to-play and supported through microtransactions if players wish to unlock legends, purchase specific cosmetics or buy Apex Packs, which are the title's loot boxes.
Been waiting all day to tell you this madness... @PlayApex hit 25 million players this morning. Read more about it at the link below. Remember we have Season One starting in March and more surprises coming. https://t.co/gwj1sZSQnY

-- Vince Zampella (@VinceZampella) February 11, 2019
Respawn isn't twiddling its thumbs as players respond well to its game. It has announced that the Rivals Apex Legends Challenge will take place this Tuesday the 12th and next Tuesday the 19th, with 48 of the biggest streamers on Twitch competing live in Apex Legends. It will be streamed from
www.twitch.tv/playapex
.
For Valentine's Day, there will be limited-time Valentine's Day themed loot also.
Written by: James Delahunty @ 12 Feb 2019 8:36