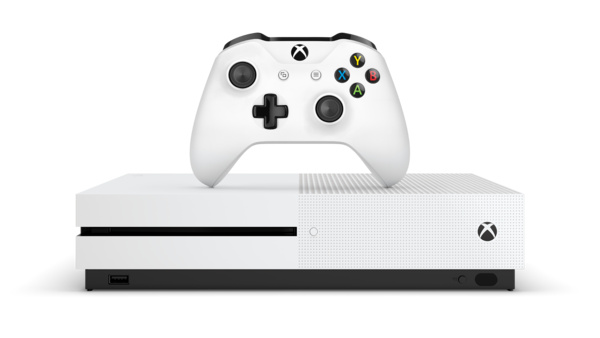 Numerous reports predict the release of a discless Xbox One console in May this year.
It had been previously been rumored that Microsoft was planning a new Xbox One console that did not feature a Blu-ray disc drive. This all-digital console could reduce the cost of the console by up to $100, and would be suitable for those who never use physical discs.
Original reports revealed that the discless project is an Xbox One S variant codenamed Xbox Maverick.
Rumors this week have not only reinforced the previous reports, but also come with a planned release target. According to a report by Windows Central, Microsoft will release the "Xbox One S All-Digital Edition" worldwide in early May this year. Pre-orders would begin in April.
Windows Central sources also said that Microsoft is planning to announce a Fortnite Edition console with a custom Fortnite design, but did not specify whether it would be an Xbox One S, Xbox One X or if there will be a discless version of the console.
Source:
Windows Central
Written by: James Delahunty @ 6 Mar 2019 19:00