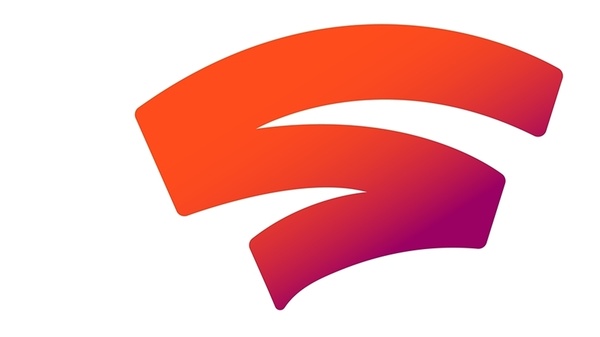 Microsoft, like many others, paid close attention to Google's Game Developer Conference keynote this week.
Google's new cloud gaming platform Stadia
probably sent shivers down the spines of people at OnLive and others, but Microsoft doesn't seem too phased.
According to
reports
, Microsoft's Xbox boss Phil Spencer sent a memo to employees thanking for the hard work they've done in the recent years.
He said that Google's announcement only validifies their mission during the past two years and which will be unveiled at E3 later this year. Spencer is of course talking about a cloud gaming platform of their own, which is called Project xCloud within the company and is now seemingly confirmed for June launch.
Just Google, Microsoft has a strong cloud service infrastructure which will help in the logistics side of things. In addition Microsoft obviously has strong gaming pedigree, which Google largely lacks.
It looks like the cloud gaming wars are just around the corner, and there's plenty of contender of the highest tech tier.
Written by: Matti Robinson @ 21 Mar 2019 12:54