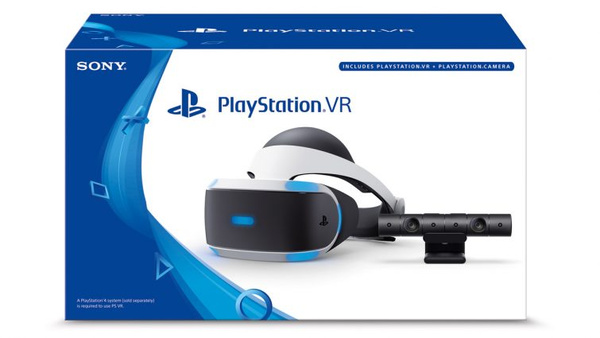 Sony has revealed this week that it has sold 4.2 million PlayStation VR devices worldwide. That's a good amount of virtual reality glasses, but what is the context here?
The glasses originally came out in October 2016, so 4.2 million units in in two and half years. When you also include the fact that Sony has sold over 90 million PlayStation 4 consoles, all of which are compatible with the VR equipment, it seems like they could've done better.
However, perhaps Sony hasn't failed – and them just announcing the figures seems to confirms that they are fairly comfortable with the sales – but it reinforces the fact that virtual reality is still a niche business.
Under 5 percent of PS4 owners have made the move to virtual reality on what is undeniably one of the easier and cheaper ways to get yourself in the VR game.
Ars Technica
has compared PS VR's sales to a Sega Genesis peripheral, Sega CD, which sold around 2.2 million units for a 30 million units selling Genesis.
Perhaps VR is in the same place as optical discs were for gaming consoles in the early 90s, but if the same trajectory is to be followed, there will be some amazing years ahead for future VR devices.
With the new figures Sony has established that it is going to be the top dog in the VR biz – just like it was with CD.
Written by: Matti Robinson @ 29 Mar 2019 11:49