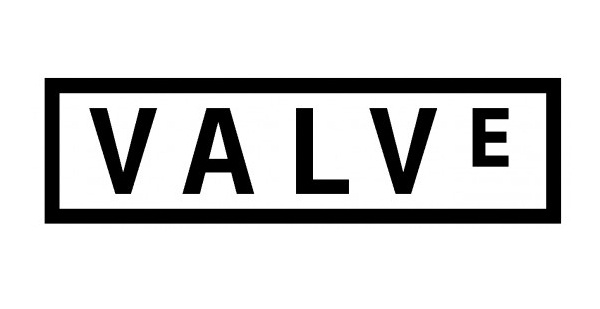 Valve, the developer of online game platform Steam and upcoming game Half-Life 3, has been under investigation by the European Commission for couple years now.
Since early 2017, the regulatory branch of EU has been suspecting that Valve has violated European Union's antitrust laws by providing goods with geo-blocking.
Now the commission has delivered formal letter against the defendants in what's called the Statements of Objections. Alongside Valve are five game developers who are co-defendants in the case.
According to European Commission Valve, Bandai Namco, Capcom, Focus Home, Koch Media, and ZeniMax have been selling games, or more specifically Steam activation keys, that are only valid in some EU member states. According to EU rules games should be valid in all EU member states.
The idea behind the country-specific codes was that they would be cheaper in EU countries with lower GDP, mostly in Eastern Europe, while in richer Western European countries games would cost more. This is against the EU rules on digital markets.
Countries in which codes were sold in included Czech Republic, Estonia, Latvia, Lithuania, Poland, Slovakia, and Romania.
Now Valve and the developers can defend their case to the commission after which they determine whether they still believe the companies have broken the rules.
In case of infringement EU could prohibit similar conduct in the future and impose a fine of up to 10% of a company's annual worldwide turnover.
Written by: Matti Robinson @ 8 Apr 2019 12:50