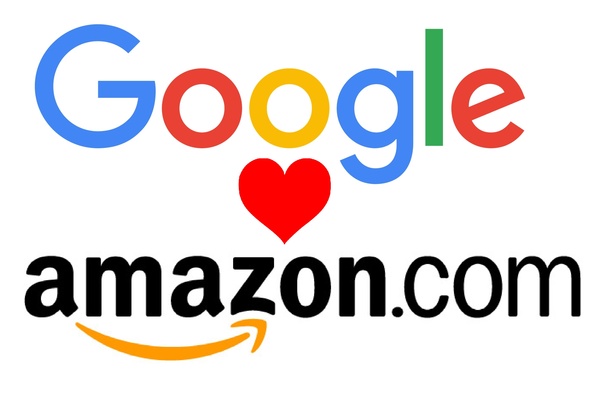 A dispute broke out between Google and Amazon approximately two years ago when Amazon released the first smart display, Echo Show. The device combined a display with smart speaker functionality, and they promoted the device with what was perhaps the most obvious use case, YouTube viewing.
Google wasn't happy about it, most likely because even they didn't have a device that could show YouTube's hundreds and thousands of cooking instructions on a smart home device, and
they blocked YouTube from Echo Show
. This strife grew more bitter and it has meant that viewing YouTube content on Amazon devices and vice versa has been a pain, if possible at all.
Fortunately, especially for us the customers with both Amazon and Google devices and services, the two companies have come to an agreement today about integrating with each others offerings.
YouTube will be making a comeback to Amazon's Fire TV devices and Prime Video will start supporting Google's streaming platform Chromecast. In addition Amazon promised to extend Prime Video's support on Android TVs.
Unfortunately, and somewhat ironically, the agreement doesn't bring YouTube to Echo Show, which sparked the conflict to begin with. Perhaps there indeed was something wrong with the YouTube implementation on Echo Show, like previously Google argued.
YouTube will have a native application on Fire TV devices later this year. First they'll bring regular YouTube but you'll also get YouTube TV and YouTube Kids later on. Fire TV will support both 4K and HDR content.
Amazon will be adding Chromecast support to Prime Video apps in the coming months, and far larger portion of Android TVs will get Prime Video app in the first place.
Written by: Matti Robinson @ 18 Apr 2019 11:45