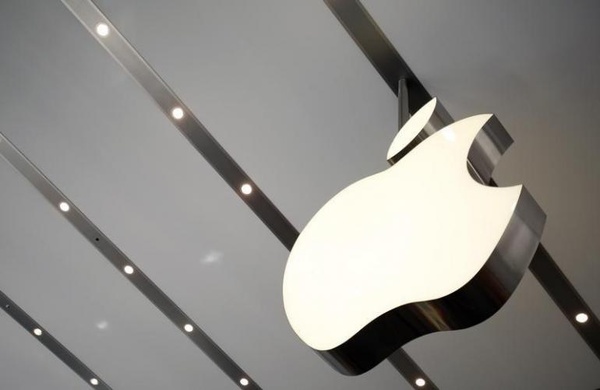 Apple has revealed latest quarterly results, and as expected revenue went down from last year. However, figures weren't as bad as expected and the stock shot up slightly.
Last fiscal years second quarter ended with revenue of $61 billion and this year the figure dropped to $58. The revenue from iPhones took a fairly steep dive, although Services as well as wearable technology, like the Apple Watch and especially AirPods, mostly plugged the hole.
Services generated $11.5 billion in revenue, which is an all-time high for Apple. One service that is certainly responsible for much of that is Apple Music, which has gained fast inside the U.S. even though trailing Spotify by a hefty margin worldwide.
Apple also managed to grow iPad business once more, from $4 billion to just $4.9 billion, likely thanks to the new iPad Pro. Unfortunately Apple no longer reports unit sales.
The company also revealed that there are more than 1.4 billion Apple devices currently in use worldwide. According to CEO Tim Cook, the trade war between Chine and the U.S. calmed down, and the relationships have been improved greatly since last year.
Apple took a significant hit from complication with the trade policies between the two countries. Now at least Cook believes that the tides are turning, and it's already evident in their operations in China, although tariffs are still in place.
Written by: Matti Robinson @ 2 May 2019 11:24