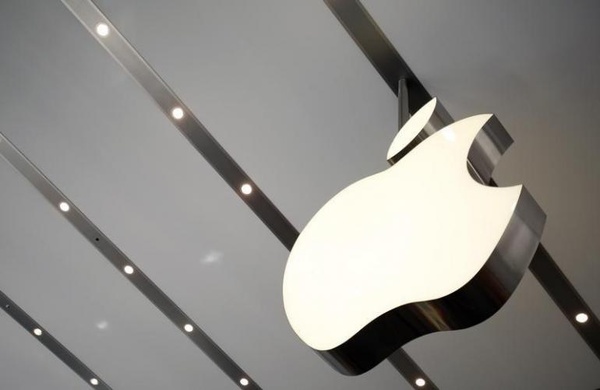 This year's iPhone is largely still a mystery, but perhaps a new report from a revered Apple analyst gives us some information about iPhone 11.
According to TF Securities' analyst Ming-Chi Kuo, Apple is developing a new antenna design, which would greatly improve navigation features in iPhones. Especially the new antenna is going to be improving indoor navigation, which has been talked about for years, but no real breakthroughs have been made.
Kuo has previously suggested that Apple could introduce a new antenna technology this year, but now that the design of the phone is being finalized and mass production soon starts, he seems more confident that this is indeed the case.
He says that Apple is replaced liquid crystal polymer (LCP) antenna technology used in previous iPhones to modified PI antennas, which is more cost-effective and performs better than the previous solution.
It is only a temporary fix for some issues with high-frequency connections, because Apple intends to go back to LCP for the first 5G iPhone in 2020, Kuo says.
What makes the upcoming iPhones better at indoor navigation is the improvements in ultra-wideband.
Obviously antenna designs haven't always went well for Apple. Most famously Apple introduced a new antenna design in iPhone 4, in which holding the phone "wrong" would drop the cellular connectivity.
We'll have to wait and see how well Apple manages this switch in antenna design, and how good can indoor navigation get with the new antennas.
Written by: Matti Robinson @ 6 May 2019 14:44