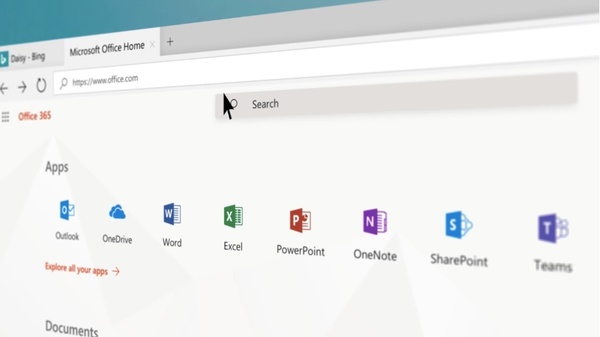 Microsoft's Build 2019 developer conference launched yesterday, and company leads took the stage to introduce some of their new projects, and reveal updates to others, to kick it off for the developers.
One of the updates was about the company's new search engine tool, first unveiled last year. Microsoft Search is said to now come to all apps and company's platforms.
While it was introduced last years it hasn't been extended over to all possible places, which is exactly what Microsoft intends to do starting this month. Most apps and services will be featuring Microsoft Search functionality in the near future.
Better yet, Microsoft Search is context aware. While it uses Bing's engine, if logged in to Microsoft Graph on your work computer, you'll be presented with different kinds of results than on your regular home PC.
Microsoft Search is a competitor for Google's Cloud Search. They are both meant for searching on corporate networks and internal searches. Making it available as widely around the desktop experience as possible increases the likelihood that the search will be in the right place at the right time.
Soon it will be found in Office apps, on the desktop, and on Bing, and that's probably one of the bigger advantages compared to Google's offering.
Written by: Matti Robinson @ 7 May 2019 8:19