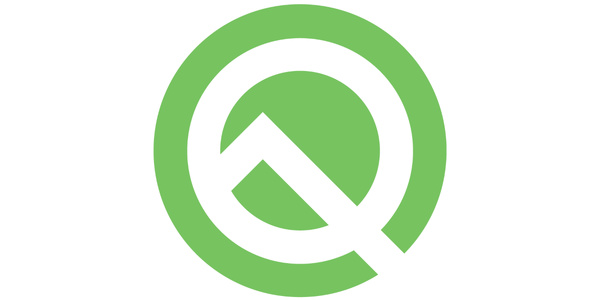 Google's developer conference Google I/O started yesterday with keynote from CEO Sundar Pichai and myriad of announcements from his fellow execs.
One of the most anticipated annoucements was of course Android Q, the tenth version of the company's mobile operating system. While the final version of the OS will be released in the fall alongside likely the next-gen Pixel phones, there's already a beta version to try out and see for yourself what the new Android has to offer.
Most of the new features are already built-in to the beta version, although it might not work perfectly.
Android Q is going to focus a lot on privacy and security, which isn't a sexy theme but it is important, and is often under the hood and for no one to really see. There are, however, also nice security features like updates that can be installed without rebooting the device.
You'll get support for foldable devices, including screen continuity between multiple different sized displays on the device, which are said to come out of multiple manufacturers this year, we'll see if Samsung is still one of them.
Rather obviously Android Q also brings along a native 5G support, as many of the first 5G phones will enter the market later this year or early next year.
Artificial Intelligence has been close to Google's heart for a while now, and this I/O was no different. New Assistant tricks are landing on Nest devices (formerly Google Home) as well as Android Q. Especially things like speech recognition have improved, and can now be done in real-time.
This allows things like Live Captions, which can translate any audio, assuming it's intelligible speech, in any app to real-time captions.
Speaking of intelligible speech, Google has been working with people with disabilities to better the understanding of different types of speech, including with impediments, on Google Assistant.
Other new features include a Android-wide Dark Theme, which not only makes the UI better for your eyes in the dark but also saves quite a bit of battery life on devices with OLED screens, and Focus Mode under Digital Wellbeing, in which the user can decide what apps can interrupt their flow.
There's of course plenty more new with Android Q, and we'll get to know it better during the months leading up to the release of the stable version.
Written by: Matti Robinson @ 8 May 2019 11:01