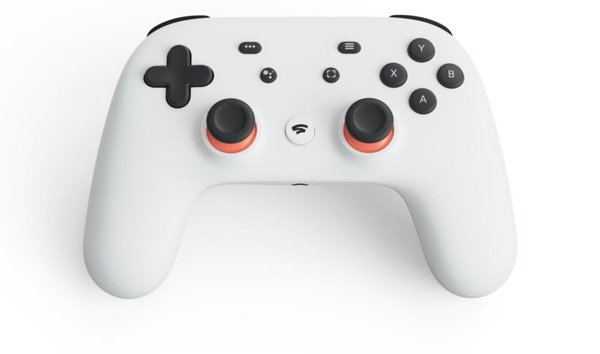 Google's upcoming cloud gaming platform seems pretty impressive if you trust that Google can indeed deliver quality it has promised.
The search giant getting into the cloud gaming space has even gotten Sony and Microsoft worried. In fact so much so that they've
started working together
to provide better cloud services.
The one thing that worries many of us, in addition to Google not managing to deliver on low latency and good quality, is that the prices are just way out there.
Well, thanks to Canadian La Presse, we've got some leaked pricing details to lay our eyes upon.
According to the information leaked, not every game is going to be included in a subscription fee. Instead some of them need to be bought separately. In Canada, the service, called Stadia Pro, is said to cost $11.99/mo and it offers 4K gaming with 60 fps framerate.
Minimum internet connetion requirement is stated at 10/1 Mbps but to enjoy the 4K@60fps you'll need at least 35 Mbps down.
Games that are expected initially on Stadia include the likes of Assassin's Creed Odyssey, Doom, The Division 2, Destiny 2, and three Tomb Raider titles. However, there's no word whether these will be included with the monthly fee or sold separately.
Furthermore, according to La Presse, Google is planning on releasing a free version of Stadia next year. That version would limit resolution to Full HD, and wouldn't include the free titles in the so-called Pro version.
There's also a starter package that is sold for $169 and includes the Stadia controller (pictured), a Chromecast Ultra, and three-month subscription to Stadia Pro.
Written by: Matti Robinson @ 6 Jun 2019 16:49