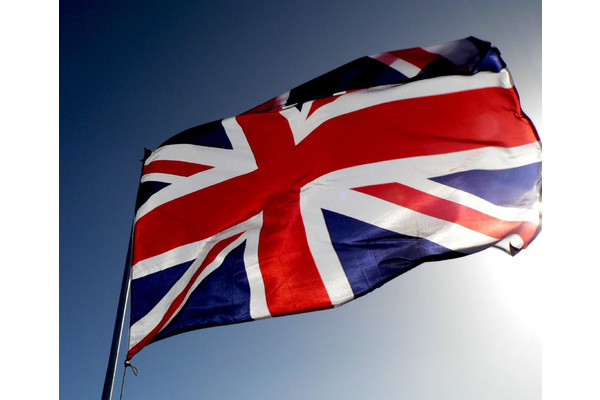 The proposed age verification system for controlling access to adult entertainment websites (the UK's 'porn block') has reportedly been shelved indefinitely.
With the goal of attempting to protect underage Internet users from adult-oriented content, the UK government has been planning to implement an age verification system. It has already been delayed twice as it faces considerable criticism.
Sky News
reports that Department for Digital, Culture, Media and Sport (DCMS) Secretary Jeremy Wright will inform the Parliament that the system has been shelved for now. It was supposed to go into effect on July 15.
According to Sky sources, the issue was bureacratic, rather than technical.
Ever since it was first proposed in 2015 and has proceeded since, it has faced criticism. Understandably, it raised privacy concerns as the habits of Internet users could be tracked. It also had the potential to open people up to blackmail.
On top of that, some in the adult entertainment industry decried the fact that social media platforms like Tumblr or Twitter were to be exempt, meaning the producers of the content would be behind the block while the content could be easily accessible on those platforms.
Written by: James Delahunty @ 19 Jun 2019 21:49