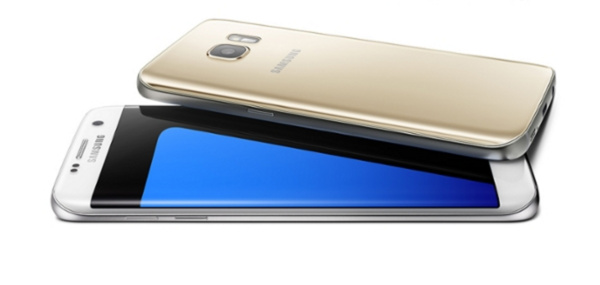 The South Korean consumer electronics giant has vowed to defend itself after a regulator filed a lawsuit over ads related to its Galaxy smartphones.
An Australian consumer watchdog is litigating against Samsung's Australian unit for allegedly misleading advertisements related to its Galaxy-branded smartphones and their suitability for use underwater.
According to the watchdog, in more than three hundred advertisements related to its Galaxy products, Samsung falsely represents the conditions for which its smartphones would be suitable for usage.
"The ACCC alleges Samsung's advertisements falsely and misleadingly represented Galaxy phones would be suitable for use in, or for exposure to, all types of water ... when this was not the case,"
ACCC Chairman
Rod Sims
said in a statement, reports Reuters.
It's not the first time Samsung's waterproof claims have drawn scrutiny. In 2016, Consumer Reports noted that a Galaxy S7 smartphone had failed an immersion test, despite advertisements showing a model inside a fish tank.
Some consumers also reported they had damaged their phones by using them in water, and others reported that Samsung even refused to cover water damaged devices under warranty.
In the Australian case, Samsung is defiant and says its advertisements complied with Australian law.
Written by: James Delahunty @ 7 Jul 2019 2:53