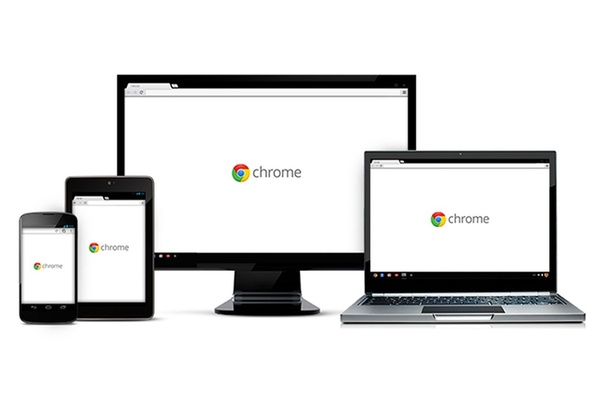 Google has updated Chrome's Canary developer build with a new feature that some of us are fairly excited about. The feature is called Global Media Controls (GMC) and, as you might imagine, it allows you to control Chrome's media playback.
The new Canary v77 brings the new feature as an opt-in in the settings. If you have installed the Canary 77, you can find the feature and enable it
here
. Be warned, however, it is an unstable release and might crash at any point.
When enabled, the feature will add a playback icon on the right side or the address bar. Clicking the icon opens up the global media controls as a pop-up.
You can control both video and audio playback on any of the open tabs on your Chrome browser. This is a very welcome addition, considering that Google recently removed the ability to mute tab with a simple press on the speaker icon.
You can still mute by right clicking the tab and press mute site. However, this will mute all the audio coming from that site, not just the one tab.
Also the new feature allows to stop playback, not just mute it, of both audio and video playing on any Chrome tab or window.
At this moment the GMC feature is only available in the Canary build but one can assume, or at least hope, that Google is bringing it to the official Chrome builds soon.
Written by: Matti Robinson @ 8 Jul 2019 13:55