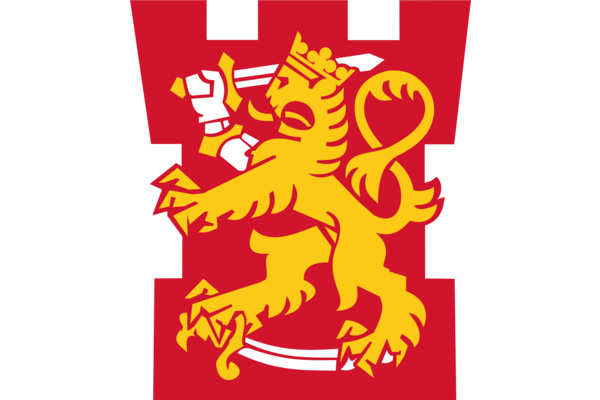 The Finnish armed forces are readying new rules for the country's semi-compulsory military service. In the reform, entitled Koulutus 2020, Finnish for Training 2020, they disclose smartphone as training equipment, Finnish
newspaper Ilta-Sanomat
reports.
The service is compulsory for men starting at the age of 18 either as a combatant trainee or a civilian service member. For the ones choosing the path of military training they will be required to have a smartphone as a training tool in the future.
As it is mandatory, if the young recruit doesn't own a smartphone, they will be provided with one by the government. Also if the one doesn't want to use their own, in a very real worry that it might be broken for example, they also get a government issued smartphone.
The new training procedure including a smart device is currently being ran as a pilot in a couple subdivisions, specifically Army Academy (Maasotakoulu) and Coastal Brigade (Rannikkoprikaati).
Currently there are a few Android tablets per company and they are borrowed on an as-needed basis.
Smart device is used in training the conscript with video material found on a internal training portal. The couple minute video clips, or "micromovies" as they call them, direct in proper technique in things like shooting a shoulder-fired rocket launchers.
This allows the student to hone their knowledge also while off-duty. However, the use of smartphones are still going to be only a small part of the military service and, as Lieutenant Colonel Jarkko Patrikainen notes in the interview, there still will be training where smartphones aren't welcome.
Written by: Matti Robinson @ 11 Jul 2019 15:09