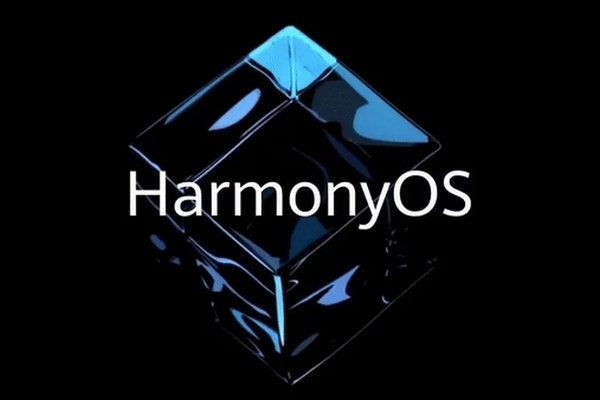 Even though there's a ceasefire between United States and Chinese telecom giant
Huawei
, the company is determined to seek alternatives to Google-controlled Android. Today, those plans came to life today as Huawei released its own operating system, called
Harmony OS
.
Announcement was made during Huawei's own annual developer conference in China. According to Huawei, the new operating system is suitable for all kinds of devices, ranging from small IoT devices to full-blown smartphones and tablets.
A modularized #HarmonyOS can be nested to adapt flexibly to any device to create a seamless cross-device experience. Developed via the distributed capability kit, it builds the foundation of a shared developer ecosystem #HDC2019 pic.twitter.com/2TD9cgtdG8

-- Huawei Mobile (@HuaweiMobile) August 9, 2019
Company says that Harmony OS supports HTML5-based apps, Linux software and Android apps. But the full-blown Android app support is still somewhat in middle of development / testing process, as the support for Android apps was stated "to be released later".
HarmonyOS has just been announced at #HDC2019! How are we going to build an all-scenario smart ecosystem and experience? How will we overcome the challenges of future OS for connected things? Stayed tuned with us to find out. pic.twitter.com/x7ZbgcEy2d

-- Huawei Mobile (@HuaweiMobile) August 9, 2019
Huawei Consumer Business Group CEO, Richard Yu, stated that the company wishes to continue to use Android with its smartphones, but stated that it could switch "immediately" to Harmony, if it was (once again) blocked from using Android. Yu also claimed that Harmony runs smoother and faster than Android.
Company is expected to launch its first Harmony-based device tomorrow, when it is expected to launch its own smart TV,
Huawei Vision TV
, for Chinese markets.
Huawei also owns
Honor
, its smartphone sister brand that is very popular in many European countries.
Written by: Petteri Pyyny @ 9 Aug 2019 6:36