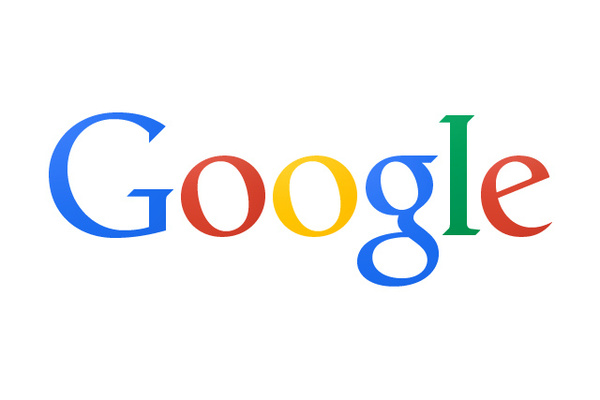 Roscomnadzor has warned Google to stop promoting 'illegal mass events' through YouTube as protesters target the government.
Russia has seen some of its largest protests in years ahead of elections in Moscow. Some opposition political candidates have been blocked from taking part in the elections, sparking demonstrations which have since widened to protests against the Russian government.
The communications regulator in Russia, Roscomnadzor, sent a letter to Google complaining about the use of its platform to organize and raise awareness about 'illegal mass events'. It says that some YouTube users have been buying advertisements on YouTube and using push notifications to spread information about the protests.
If Google fails to respond and address the issue, Roscomnadzor warned that it will be seen as interfering in the country's sovereign affairs.
Russia has introduced tough laws in recent years that can force search providers to remove results, messaging services to share encryption keys, and social networks to retain users' personal data on servers within the country.
Source:
Reuters
Written by: James Delahunty @ 12 Aug 2019 18:24