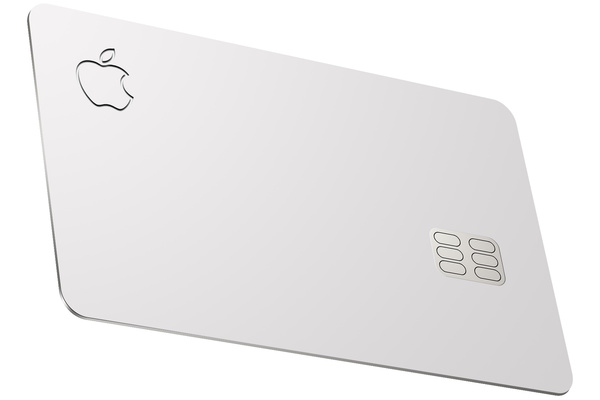 Apple's latest extension of their ecosystem is something one couldn't have imagined a decade ago. The company's new credit card is the newest, hip iPhone only accessory.
After increasing their offering to health applications, Apple is ready to conquer your wallets too. The new Apple Card, developed in partnership with Goldman Sachs, is now available to everyone in the United States.
As long as you qualify, and own an iPhone.
You can apply for the card from the Apple Wallet app, and if successful and you opt for the physical card, you'll be shipped a titanium credit card in addition to the electronic version stored in the app.
Apple promises no fees, "not even hidden ones", except for the interest rates, which the company claims are among the lowest in the industry.
The card includes a cashback program, that offers 2% on all purchases and 3% on Apple Store purchases as well as qualified partners like Uber and Uber Eats.
Cashback, or Daily Cash as Apple calls it, goes straight to your Apple account and can be used just like normal balance.
Balance is of course monitored with the Wallet app, which offers detailed information about purchases.
Written by: Matti Robinson @ 22 Aug 2019 12:53