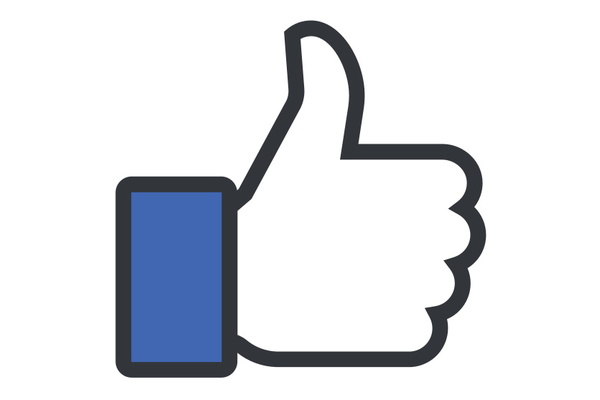 Facebook may repeat a change from its Instagram service that will reduce the visibility of a post's overall popularity.
Back in April this year, Facebook began a test on its Instagram service in which it made the overall Like count on posts invisible to all but the poster. This test is only live in select countries at the moment. The social network has
confirmed to TechCrunch
that it is considering the same change for posts on Facebook too.
The change was first hinted at when reverse engineer Jane Manchun Wong spotted code for hidden Like counts in the Facebook app for Android devices. It hasn't been rolled out yet, and Facebook hasn't provided any details on the outcome of the Instagram test yet either.
Removing Like counts seems to be aimed at reducing users' insecurities around comparative like counts. Witnessing others posts gather large amounts of Likes and attention while one's own posts struggle to get any can apparently have a psychological impact. It also can nudge users into self-censorship or following the crowd. These are not positive outcomes for anyone.
If Facebook does decide to begin hiding Like tallies, it will roll it out slowly the same way it has on Instagram. This will give the firm the opportunity to easily roll back the change if that becomes necessary. During the test, users would only see a few names of friends who liked a post, whereas only the poster would be able to see the actual Like count.
Written by: James Delahunty @ 3 Sep 2019 13:23