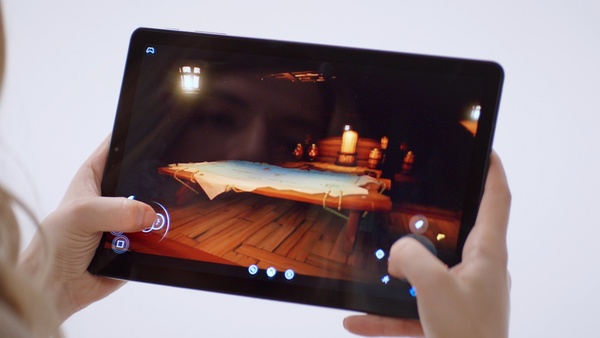 As faster and faster 4G connections are available for cheaper than ever, one must wonder why would we ever need a 5G connection on our devices.
Well, this is just the rehash of the good ol'
"640 kilobytes should be enough"
that has been misattributed to Bill Gates. Of course we will find ways to use the extra bandwidth, and perhaps reduced latency, provided to us by the grace of new cellular towers.
However, it isn't exactly easy to see how this will happen.
According to Microsoft, one clear application is gaming, more specifically cloud gaming. The Redmond company is partnering up with Korean SK Telecom to demo their xCloud cloud gaming service.
As an exclusive test partner SK Telecom will provide Korean customers a first-ever experience with xCloud in both 4G and 5G networks starting in October.
One can imagine Microsoft is working on singing similar deals with carriers in other countries as well, although not many places are where South Korea is in terms of 5G development and deployment.
Also being extremely densely populated, like, say, Seoul, makes 5G deployment much more efficient than pretty much anywhere in the US.
Written by: Matti Robinson @ 5 Sep 2019 14:55