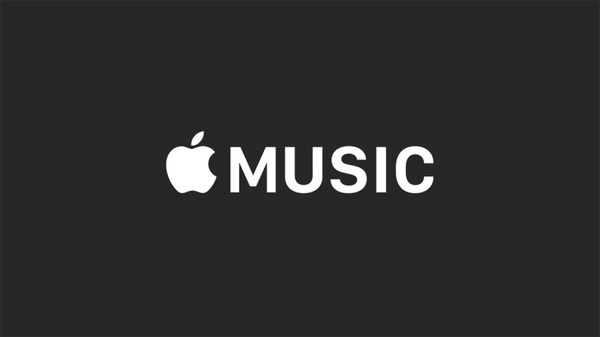 World's largest streaming music platform Spotify is known for having apps for every platform. Even when your device hasn't got an app installed you can go ahead and use the web player to bust out some beats.
This features is something Apple is interested in adding to their repertoire as well, as evident from the fact that they've just brought it to beta testers.
Apple is now allowing Apple Music subscribers to try out their new beta web player. It is an open beta which means all subscriber around the globe are welcome to test it out at
beta.music.apple.com
.
Currently, as the app is in beta, all features aren't there but you can definitely find the basics. You can search, play songs from your library, use playlists as well as the main menu with thins like Radio and For You.
However, more complex features will be added later as Apple continues to develop the web player. You might also want to keep in mind that not all features work perfectly at this time, and you might run into some issues.
As long as you aren't too bothered with some hiccups, and have a modern web browser, you can listen to Apple Music on devices without apps.
Written by: Matti Robinson @ 6 Sep 2019 13:34