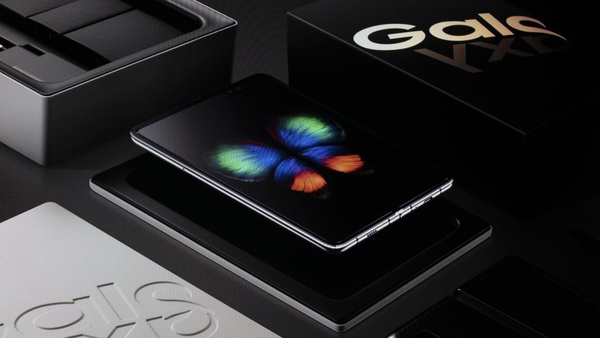 Galaxy Fold is now out for sale officially. The folding phone was intended for release months ago when it started breaking apart in reviewers hands.
Since then Samsung has recalled all devices, postponed the launch, and tried to fix the most glaring issues of the phone and especially its display. Now that you can finally purchase the $1980 marvel, you might want to know how to make sure you don't break it.
The fact is that Galaxy Fold is still a tremendously fragile device due to its folding mechanism and plastic covered screen. Samsung obviously knows this, and is suggesting people only use a light touch when operating the phone.
Light touch is mentioned in the phone packaging but the company has also released an advert explaning the features and how to take care of the device.
This "Caring for your Galaxy Fold" video is available on YouTube (and below). In addition to suggesting light touches, as even your fingernails could damage the screen over time, Samsung notes that dust and water should be kept away.
This is due to the fact that there is no official IP rating for the phone, and the delicate folding mechanism might break from dust and sand.
Furthermore Samsung also notes that there are magnets on the phone to keep it closed that you should be mindful about.
Additionally Samsung offers Fold buyers what they call "Galaxy Fold Premier Service," which probably is just a fancier name for extended support.
sta (katsottavissa alla).
Written by: Matti Robinson @ 22 Sep 2019 10:59