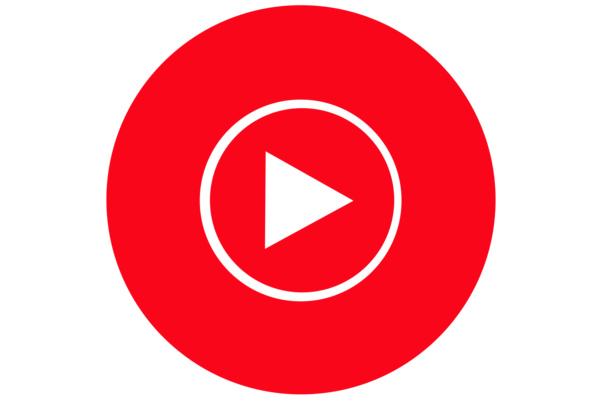 Google has tried to capture the music market with different iterations of streaming services for quite a while without much success. Previously Google Play Music was their bid for music supremacy, now it's time to move toward YouTube Music.
This summer YouTube Music managed to pass 15 million subscribers. It's not nothing but it's a far cry compared to 60 million from Apple Music or well past 100 million paid subscribers from Spotify.
The search giant has decided now to promote YouTube Music more aggressively in replacing Google Play Music. The company has announced that YouTube Music will now be pre-installed to all new Android devices, be it equipped with Android 9 or Android 10.
This also means that if you prefer still using Google Play Music, although they are clearly trying to kill it, you will have to install it yourself.
Written by: Matti Robinson @ 27 Sep 2019 13:02