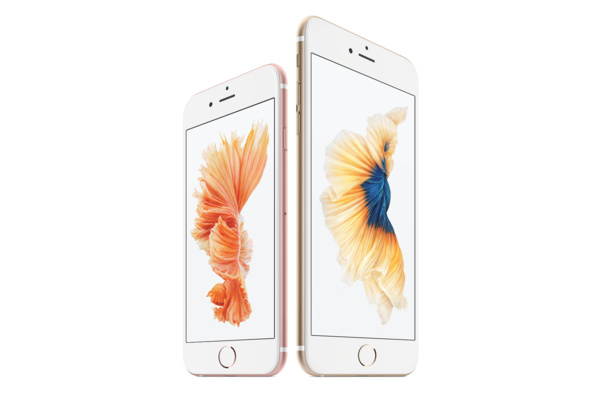 Apple has announced that it will repair some iPhone 6s and iPhone 6s Plus handsets for free as they may become unusable due to a component failure.
The Cupertino giant did not specify what component is leading to the failure of some iPhone 6s series handsets to power on, but it did say that the issue is limited to units manufactured between October 2018 and August 2019. It established a homepage for its free service program where users can check if their handset is eligible for a free repair.
If you have an iPhone 6s or iPhone 6s Plus that suddenly won't power on then it might be caused by this component issue. To find out, visit the repair page and enter the serial number of your model and it will inform you whether or not it is eligible for a free repair.
Affected iPhone 6s models can be repaired at any Apple Authorized Service Provider, an Apple Retail Store, through Apple Support's mail-in service. Owners who previously paid to have an iPhone 6s repaired that would have been eligible for free repair can contact Apple for a refund.
The program covers affected iPhone 6s and iPhone 6s Plus devices for 2 years after the first retail sale of the unit.
It should be noted that Apple may restrict or limit repair to the original country or region of purchase, which might complicate things if the handset was imported from a foreign source.
More Info:
support.apple.com
Written by: James Delahunty @ 5 Oct 2019 12:26