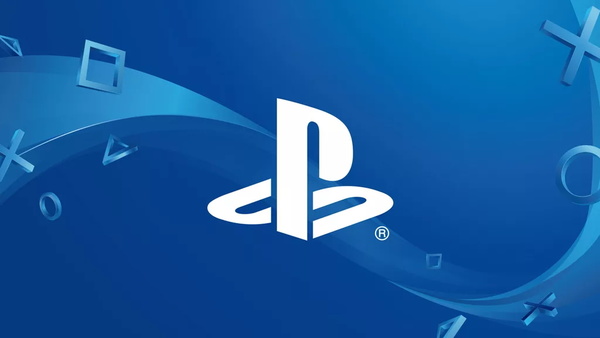 Sony has confirmed that its next-generation PlayStation 5 will launch for the holiday season next year, and also confirmed more details about the system.
The first thing to note is that the next-generation in the console series is in fact called PlayStation 5. It will launch in time for Holiday 2020, according to Jim Ryan, President & CEO, Sony Interactive Entertainment. Some other details were also spilled by Ryan today, including a big change to the controller for the PS5 console.
Ryan says that the company wanted to re-imagine how the sense of touch can add to the immersion of video games. To that end, the new PS5 controller will scrap the long-lasting "rumble" technology in the DualShock line, and replace it with haptic feedback. This means that there is a wider range of feedback from the controller, so that
"crashing into a wall in a race car feels much different than making a tackle on the football field."
Another change to the PS5 controller is the incorporation of adaptive triggers. This has been incorporated into the L2 and R2 triggers on the controller and will enable developers to
"program the resistance of the triggers so that you feel the tactile sensation of drawing a bow and arrow or accelerating an off-road vehicle through rocky terrain."
Developers already have received early prototypes of the new controller so they can begin imagining uses for the haptic feedback and for the adaptive triggers.
In addition to the official announcement, Sony also confirmed to
Wired
that the PS5 console's GPU will support ray-tracing which is something previously reported about the console. Ray tracing mimics how light bounces across objects in an environment for much more visually accurate rendering. Also confirmed is that PS5 will come with a 4K Blu-ray player and that games can still be purchased on physical Blu-ray media.
As previous reports had suggested, PS5 will have a speedy SSD from launch and a whole new way of downloading and installing games that will allow much faster access to content, so that players wont have to wait for the whole game to finish downloading to jump in.
Written by: James Delahunty @ 8 Oct 2019 10:01