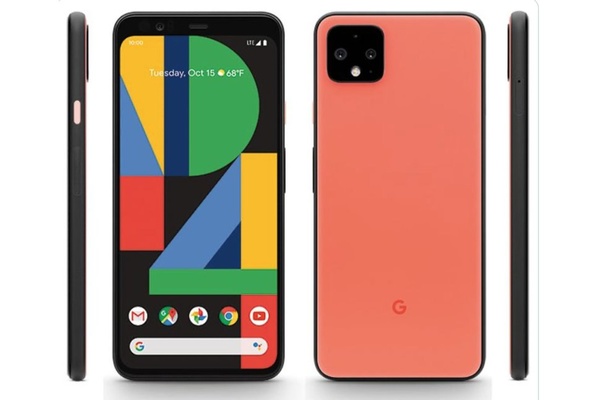 Google has finally announced the new Pixel phones. The devices had already largely been leaked over the months, and even the design was teased by Google themselves on the way.
However, now both Pixel 4 and Pixel 4 XL are official, so lets take a look at what was as expected, and what wasn't.
No huge surprises in the chip department. Pixel 4 is powered by Snapdragon 855, the same chip found in most top Android smartphones this year. However, it would've been nice to see the slightly higher clocked Snapdragon 855+ inside.
Both models have now 6 GB RAM instead of last years Pixel 3 which had only four.
Display is definitely a bigger improvement, though. There's 90hz refresh rate as expected, which people are going to love, and the resolution is up to 3200x1800, which is an improvement especially to the smaller Pixel 4.
According to DisplayMate, the Pixel 4 XL display is the best smartphone display on the market, and got an A+ rating.
Camera is of course what people want to know about when we talk about Pixels. Surprisingly there is no ultrawide camera, unlike many expected.
There are dual cameras in the back, though. A 12 megapixel wide angle camera and a 16 megapixel telephoto camera. According to Google, "while ultrawide can be fun, telephoto is more important."
One can agree or disagree with that but it is certain that Google can do some miraculous things with the new telephoto. The improved high-res zoom combines telephoto lens' optical zoom with digital processing, and results are pretty stunning.
In addition, new software tricks improve other aspects of the camera, like the Night Mode, too. You can now even capture the Milky Way, not just a few stars here and there, up above you.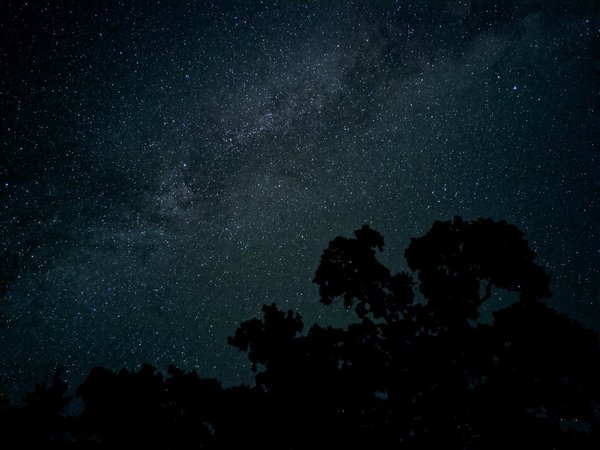 HDR+ is now better with new Live HDR+ which shows the effects in the viewfinder. There's also dual exposure controls that allow to control both the lighting of shadows and brightness.
The front facing camera has better selfies too, and the new radar sensors make the face unlock much faster. In fact, the company calls it the fastest on the market.
The same radar allows controlling the phone by aerial gestures without touching the phone.
The Pixel 4 start shipping on October 24th, and this time it'll be available on all major US carriers. Prices start at $799 and $899 for Pixel 4 and Pixel 4 XL respectively. In addition to Just Black and Clearly White models they'll have a limited edition Oh So Orange.
Written by: Matti Robinson @ 15 Oct 2019 11:37