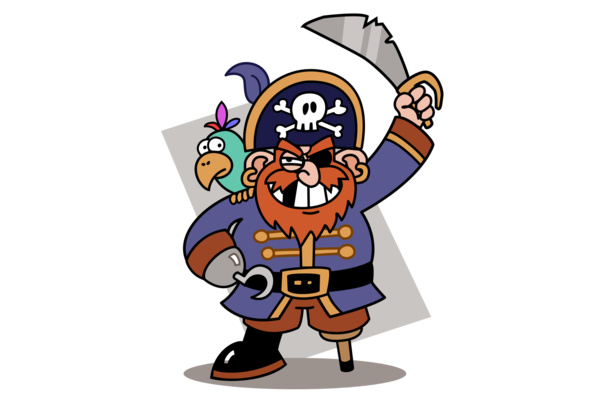 The term
HDRip
is often used in online video
(TV shows, movies)
piracy. The term indicates the source of the pirated TV show or a movie.
Term
HDRip
is used to describe video that has been "ripped" from a HDTV broadcast, by one mean or another. As HDTV broadcasts vary with the used resolution, the term itself doesn't necessarily indicate what resolution the ripped video is in.
"Ripping" process itself means simply a way to copy the material, digitally. In HDRip's case, the "ripping" has been done either by a digital capture card, recording the broadcasted TV show or by, for example, copying the material from a DVR device that has stored it without copyright protection flags. This also means that a digital source has been the source material for the video, meaning that the original material is pretty good / near perfect.
HDRips, however, can be either distributed as-is
(in the very same bitrate and resolution as they were ripped in)
or by compressing them to another format or smaller resolution. Thus, often, the term HDRip is paired with a term indicating the resolution the video is in, like
720p
or
1080p.

You should also check these commonly used acronyms for pirated video material:

What means BRRip?

What does CAM mean in piracy?

Written by: Petteri Pyyny @ 25 Oct 2019 5:54