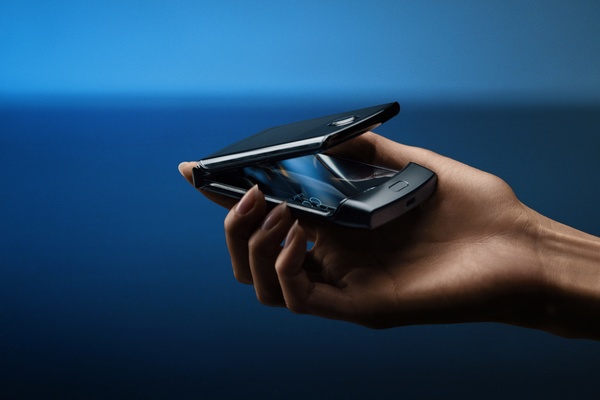 Motorola Razr is among the most legendary mobile handsets ever to roam the earth, and now it has made a comeback.
As rumored, Motorola announced their modern day revamp of their epic clamshell phone. The new Razr is a clamshell design but with a full touch screen on the inside.
This is perhaps the most innovative way to use the new folding display technology we've seen to date. However, it comes with a steep price tag or $1499, and it's unfortunately a Verizon exclusive for the foreseeable future.
Let's take a look at the specs. While closed, the device looks pretty much like the old Razr phones with a 16 MP camera with f/1.7 and EIS. Under the camera you'll find a small 2.7 inch 800x600.
The secondary display can be used for quick look at the time and notifications, but it also makes the 16 MP camera work as a selfie shooter while the device is closed.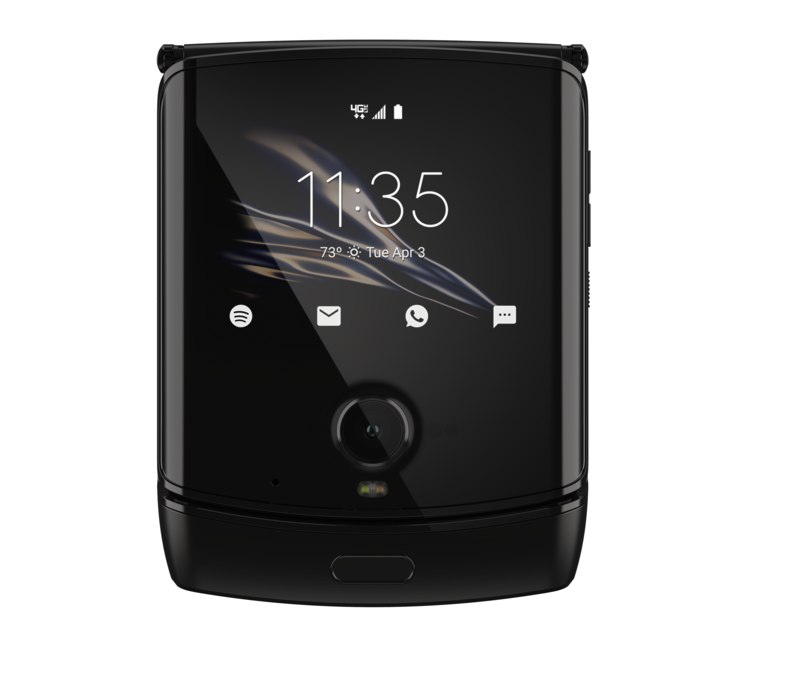 On the inside you'll find a large 6.2 inch pOLED display with a 21:9 aspect ratio. Resolution is a non-standard 2142x876 which is just a little bit sharper than what you get with the iPhone 11.
The display has a small notch for another camera, a 5 megapixel f/2.2 shooter which works as the main selfie camera.
The most interesting part of the design is obviously the folding display. The display closes very tightly so there shouldn't be room for dirt to travel into the fold, but we'll probably find out in the coming weeks and months whether this is indeed true.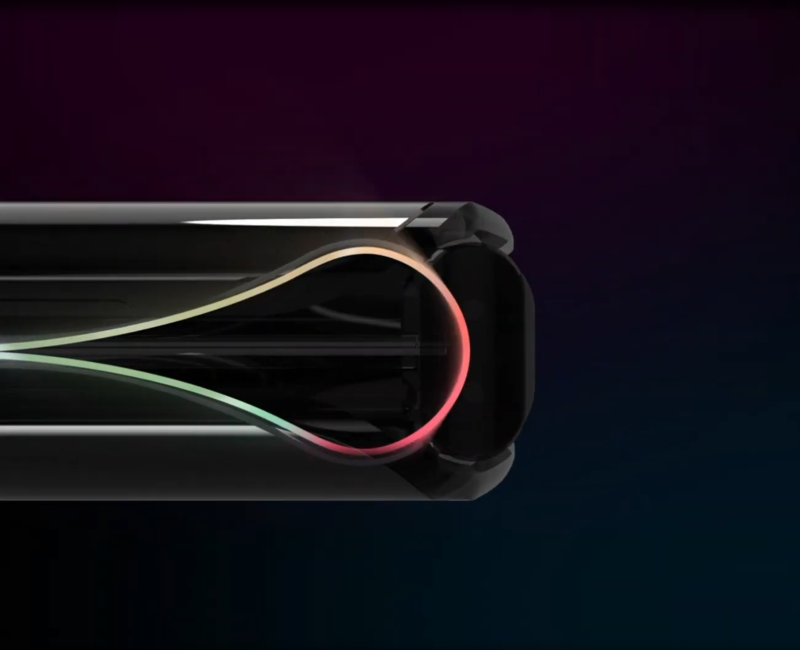 There's no IP classification for the device, so one should be careful around dirt and water.
The thicker lower portion of the phone hosts speakers, fingerprint reader as well as the antennas. This is how Motorola managed to make the device only 6.9 mm thin when opened. When closed the device measures 14 mm thick.
It weighs 205g or 7.23oz making it similar in weight to Galaxy Note10.
In terms of hardware specs, there's not much to write home about. At least when considering its price. There's a midrange Snapdragon 710 chip, a respectable 6 gigabytes of RAM, 128 gigs of internal storage, and a rather small 2510 mAh battery. It comes with Android 9 Pie, which is already obsolete, atlhough Motorola promises Android 10 shortly after the phone hits the stores.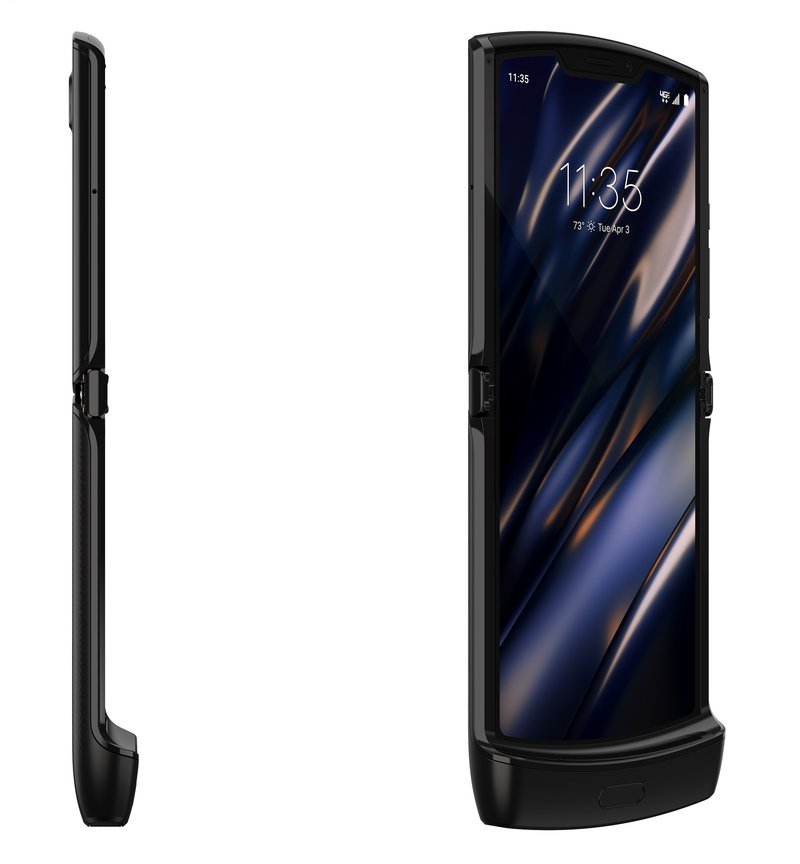 Speaking of stores, Motorola Razr will be released on January 9, 2020 (Verizon only) and pre-orders start on December 26.
Written by: Matti Robinson @ 14 Nov 2019 12:40