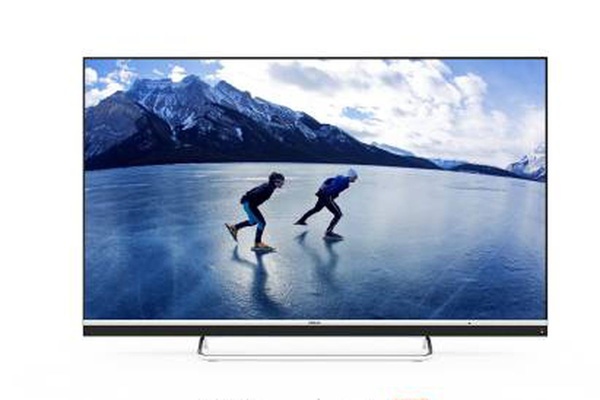 You might know Nokia from the mobile revolution in the 90s and early 2000s. However, the company was producing all kinds of technology in its heyday – obviously the company is still very much alive, and even new Android sets are released under the brand.
In the 90s the Finnish technology powerhouse was producing some of the best monitors and TV sets around. Widescreen Nokia branded TVs might not have been the marvel that was the iconic, and fairly indestructible, Nokia 3310, but perhaps their new venture into TV business is going to rectify that.
See, Nokia has announced their first smart TV. The company is bringing their own 4K-enabled television with smart capabilities to the market.
The 55-inch Nokia LED-backlit TV is set to launch in India, and there's no word on whether Europe or USA will get the product at all.
In fact, Nokia has licensed their brand to an Indian electronics retailer Flipkart, which will be at this point the sole seller of these TVs.
If you are in India, and interested in buying a new smart TV, the Nokia has nice specs to go with the nostalgic brand. The 55-inch LED TV features UHD 4K resolution, Dolby Vision and HDR10 support, and is powered by a quad-core chip that runs Android TV operating system.
As Nokia has a long-standing partnership with JBL, the speaker system is provided by the Harman-owned audio equipment manufacturer.
As for the price, you are looking at 41,999 INR which is just under $600.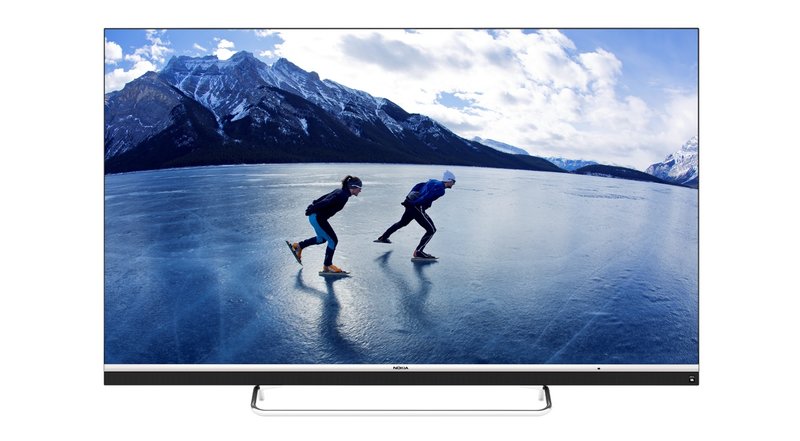 Written by: Matti Robinson @ 8 Dec 2019 15:46