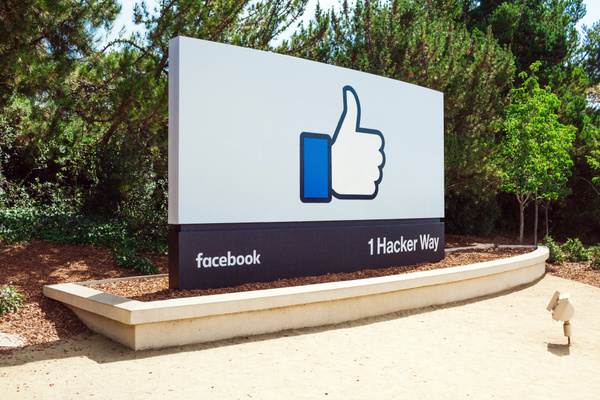 Facebook won't provide law enforcement with access to its encrypted messaging products.
Law enforcement agencies and politicians around the world are demanding some level of access to messaging services that are protected by end-to-end encryption. They cite the use of the services for criminal activity including terrorist networks and abuse material.
However, WhatsApp and Messenger bosses Will Cathcart and Stan Chudnovsky, say that such backdoor access can be exploited for nefarious purposes.
"The 'backdoor' access you are demanding for law enforcement would be a gift to criminals, hackers and repressive regimes, creating a way for them to enter our systems and leaving every person on our platforms more vulnerable to real-life harm,"
Cathcart and Chudnovsky wrote in a letter, reports
The Verge
.
"People's private messages would be less secure and the real winners would be anyone seeking to take advantage of that weakened security. That is not something we are prepared to do."
The Justice Department has opposed Facebook's pivot to end-to-end encryption for its Instagram, WhatsApp, and Messenger services, with AG William Barr declaring that companies should not deliberately design their systems to preclude any form of access to content even for preventing or investigating the most serious crimes.
Source:
The Verge
Written by: James Delahunty @ 10 Dec 2019 21:40