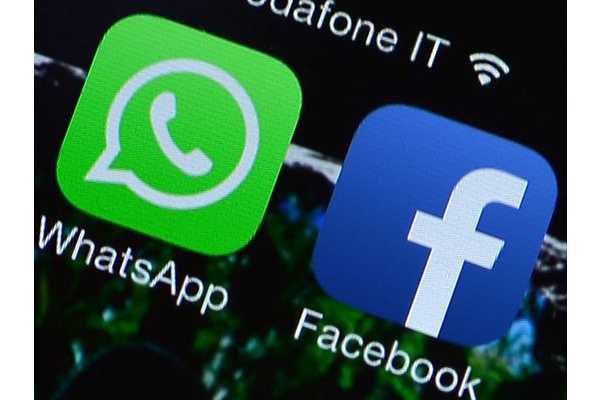 World's most popular messaging platform, WhatsApp, has dodged a massive bullet. The owner of the messaging platform, Facebook, has been considering bringing ads to the massively successful messenger.
However, it seems like we won't have to worry about it anymore, at least for now. According to
Wall Street Journal
, Facebook has decided to back off plans to sell ads on WhatsApp.
Selling ads comes as a natural instinct for Facebook, who've paid nearly $20 billion for WhatsApp and haven't seen return in a way they'd like. Facebook has been already implementing some of its ads selling features behind closed doors, although they haven't found their way to public releases yet.
While we're not going to see advertisement on WhatsApp for now, WSJ says that Facebook has intentions to add them to the Status feature later on.
While one would think Facebook is going to respect privacy, a staple of the platform, of WhatsApp users as it brings in ads, there's a sense that it would certainly change how people view it. Secure and private platform and advertisement don't usually go well together.
That is largely the reason WhatsApp founders Jan Koum and Brian Acton left the company in 2018 and 2017 respectively.
For now, though, Facebook is focusing on B2C customers and developing new tools for businesses. This is probably in line with what the WhatsApp users want.
It remains to be seen how successful WhatsApp can be with the strategy and how long we can avoid ads in our instant messenger.
Written by: Matti Robinson @ 18 Jan 2020 12:33