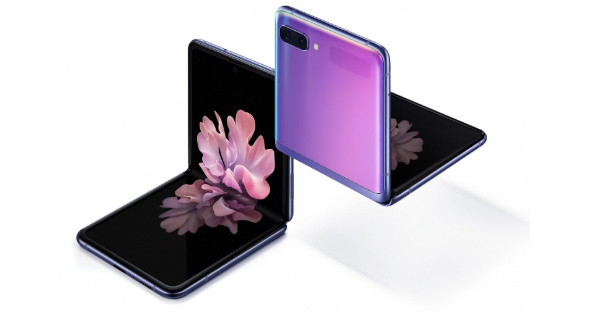 Samsung announced their new Galaxy S lineup yesterday introducing the Galaxy S20, S20+, and the new top tier S20 Ultra. Those phones are impressive in their own right, and you can read more about them
in our overview
.
However, there was another smartphone, a one more thing of sorts, that Samsung announced in San Francisco. The second generation of foldable phones, which follows Motorola's new Razr in design.
The new Samsung Galaxy Z Flip was already teased in
an ad that ran during the Oscars
a few days ago. Even before that leaks had pretty much confirmed the existence of said phone.
Now, though, we have all the facts and juicy details.
Let's start with the pure specs. Unlike the new Razr, Galaxy Z Flip can be considered a flagship. It has a Snapdragon 855+, which is last year's lineup but still plenty more powerful than the one on the Razr. It also has 8 GB of RAM and 256 GB internal storage.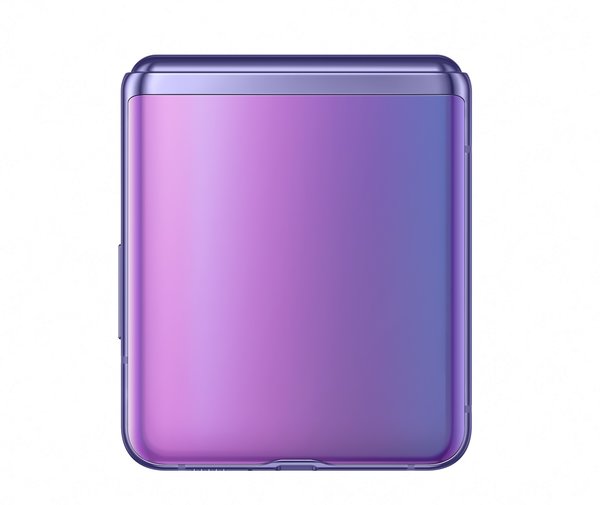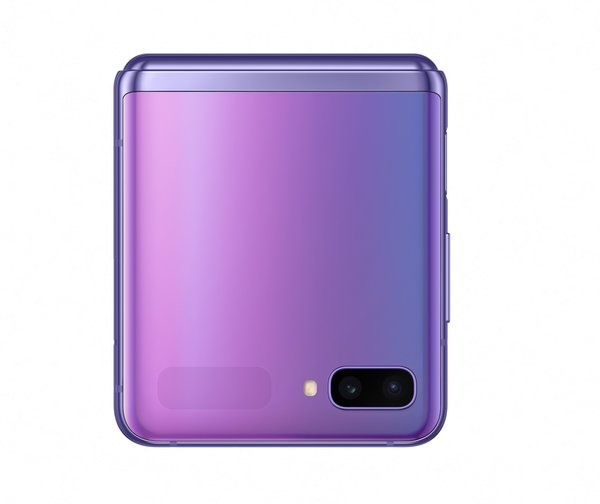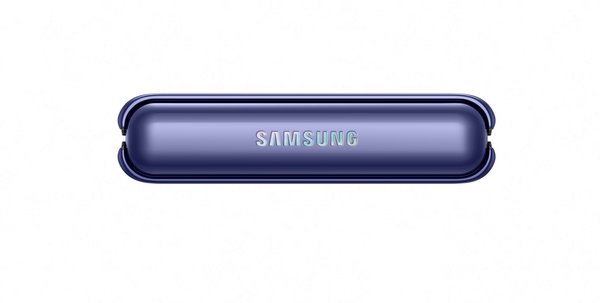 There's dual 12 MP cameras on the back of the clam shell which includes a normal (wide) and a super wide angle lens. You also have a punch hole 10 MP selfie camera.
The display is a 6.7 inch OLED screen with Full HD+ resolution and HDR10+ certification. Another tiny 1.1 inch display is on the outer shell and is meant pretty much only for the time and notifications.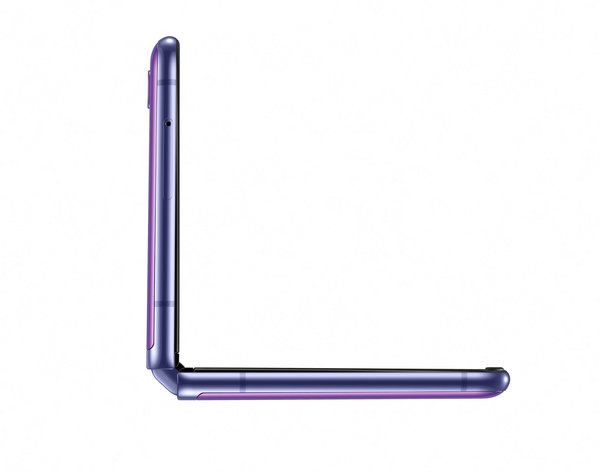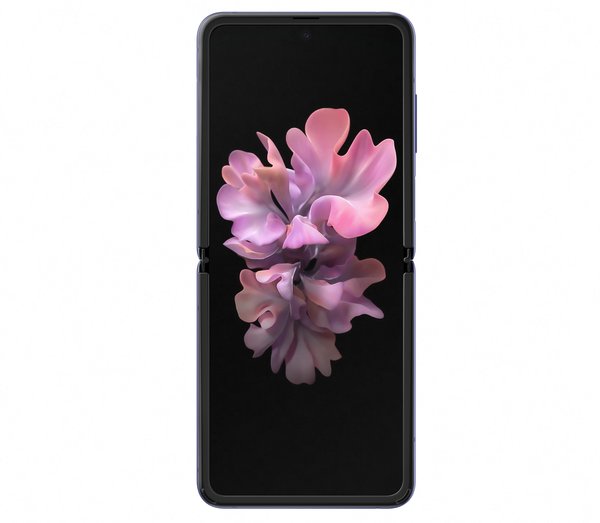 What's very different from the Razr, and frankly from the previous generation of foldables in general, is that the display is covered with glass. Yes, foldable glass.
It makes the phone feel like a proper touch screen instead of a resistive plastic screen of times past.
Some of the quirks of the phone include a functionality where the phone can be placed in 70 or 110 degree angles to be used like a laptop. Some of the software, including the UI itself, takes advantage of this change in form, although there's no word whether third-party apps have an API to use.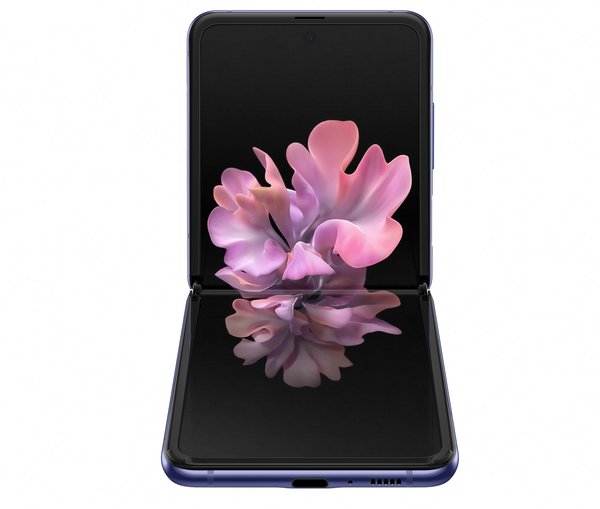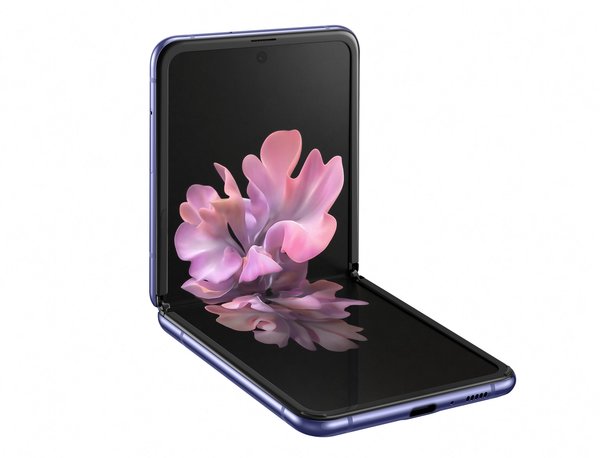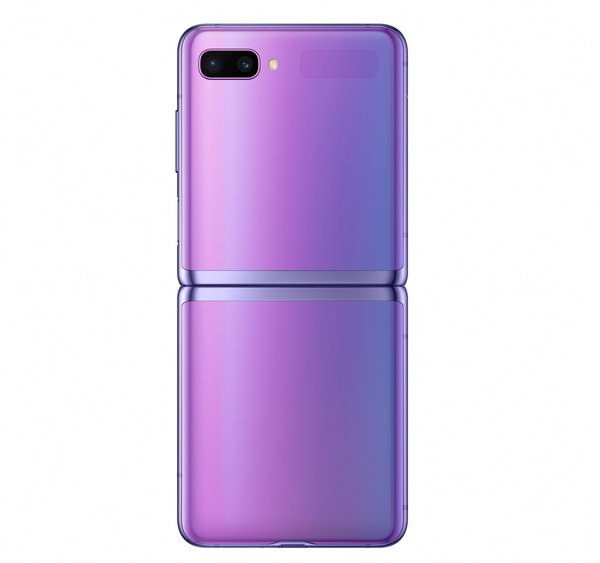 There's a 3300 mAh battery which isn't massive, but again compared to Razr's 2510 mAh, this is at least adequate.
Galaxy Z Flip will be available for pre-order starting February 11 and sales start on February 21. Samsung offers two colors: Mirror Purple and Mirror Black. Pricing, well it's not quite as cheap as we hoped for, but not as bad as we feared. You'll get one for $1380.
Written by: Matti Robinson @ 13 Feb 2020 11:08