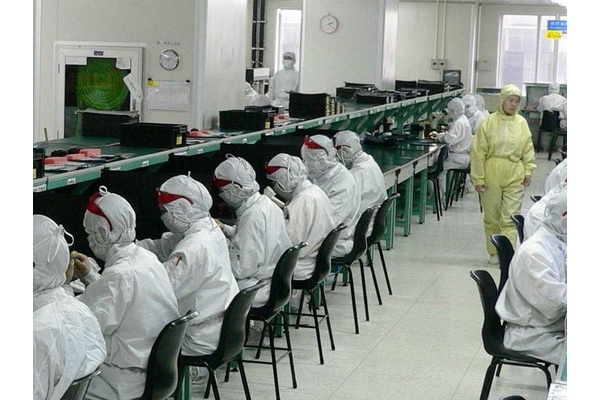 Coronavirus, or COVID-19, has been causing problems in China, and as it has spread in dozens of other countries, it might become an issue elsewhere too.
Recently, the world's largest mobile conference, Mobile World Congress, had to cancel first time ever due to contagion issues. Even technology companies have issued warnings that the production is stalling a little bit in China, where offially over 80 000 people have been infected.
One of the companies issuing warnings was Apple. Their statement said that the production hadn't returned to normal capacity in a timely manner, and that is likely going to affect bottom line.
However, this might not be the entire scope of the issues Apple is facing due to coronavirus. According to
Reuters' sources
, Apple engineers haven't been able to visit Foxconn due to the contagion scare and travel bans.
This means that the production samples of upcoming iPhones haven't been evaluated in a way they usually are, and could mean a delay in component orders.
Fortunately Apple still might have some time to fix this issue, since the assembly of new iPhones doesn't start before some time next summer.
It also could be that Apple trusts their long-standing partner in quality control, and perhaps sufficient evaluation can be made via video calls et al.
Needless to say that Apple isn't the only company affected by such issues, companies in both mainland China as well as here in the west are struggling to cope with the epidemic, and hoping it doesn't turn into a pandemic.
Written by: Matti Robinson @ 26 Feb 2020 11:14