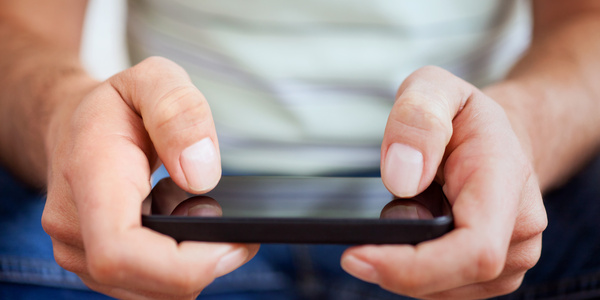 Car salesmen haven't had much action in China lately due to coronavirus. In fact, sales of automobiles has gone down 80 or even 90 percent, manufacturers and industry sources report.
However, cars isn't the only business, by a long shot, that has been affected by the widespread virus. Sales of smartphones has been hugely impacted by coronavirus,
Reuters reports
.
China Academy of Information and Communications Technology (CAICT) has released sales figures for smartphone sales in February, and the numbers are dramatically down.
In February, only 6.34 million smartphones were sold compared to 14 million previous year. This means a decline of 54.7 percent.
Apple sold less that half a million iPhones in China in February, and was down more than 60 percent. Android phone sales went down just over 50 percent with 5.85 million sold.
This isn't exactly news to Apple who
released a warning to investors
in mid-February that the company won't be able to meet previous revenue estimates due to production and sales slowdown amid coronavirus.
According to some sources near Apple and Foxconn, coronavirus might even
pose a threat to next iPhone's quality control
and perhaps even release schedule.
However, Foxconn estimates that production has resumed normal operations at the end of March.
Written by: Matti Robinson @ 9 Mar 2020 11:34