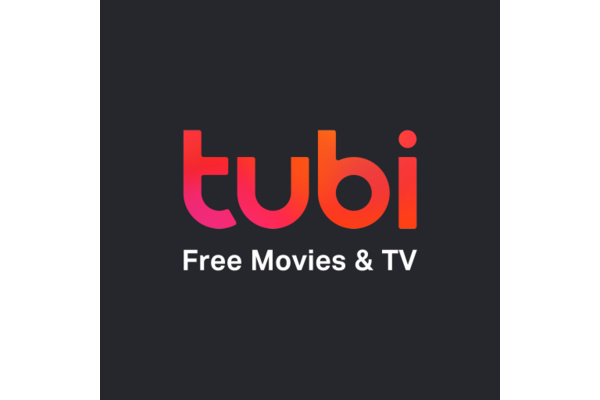 Fox buys ad-supported movie and TV show streaming service and funds it by selling its stake in Roku.
Fox Corp has announced that it sold its five percent stake in Roku, which it first invested in back in 2013, and has acquired Tubi TV for $440 million. It may also pay up to an additional $50 million in deferred considerations and unvested options.
Tubi TV is an ad-supported streaming service. According to Tubi, its users spend 160 million hours per month watching content on the service, which features movies and television shows.
In swapping its investment in Roku for the Tubi TV acquisition, Fox said it was
"essentially exchanging a passively held minority investment for full ownership and control of a leadership position in the free ad-supported streaming market."
Tubi TV will continue operations as an independent subsidiary of Fox, retaining founder Farhad Massoudi in the role of CEO.
Source:
The Hollywood Reporter
Written by: James Delahunty @ 18 Mar 2020 11:37