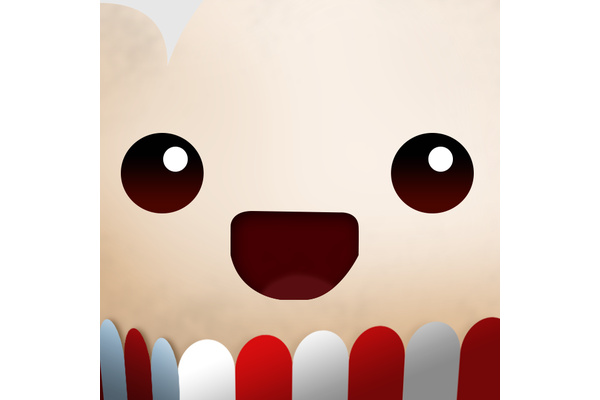 If you were around six years ago and actively seeking for BitTorrent enabled movie services, you are probably familiar with Popcorn Time. The controversial service with a fairly unstable history has now come back to life,
Motherboard reports
.
The
original service was buried in early 2014
but it
came back
just hours later by another group. Even the one
died mere year and a half later
.
There's no story behind the resurfacing of an old familiar face, not that we know anyways, but one could construct a plausible reasoning on top of coronavirus and people searching for content online. Especially since the latest version of Popcorn Time has been named Corona.
However, what we do know is that
people are using VPN way more
than they were before the outbreak. In fact, Popcorn Time suggests that you use VPN when using the service for reasons that will become obvious if they aren't already.
If you aren't familiar with the service, it is called the Netflix for pirates because it offers TV shows and movies in a graphical user interface using BitTorrent networks to share the content and, you guessed it, the service hasn't acquired the rights to share the content and as such is illegal.
Love in the Time of Corona Version 0.4 is out ! Get copy from https://t.co/mD4R2iY7Rl

-- Popcorn Time (@popcorntimetv) March 17, 2020
Written by: Matti Robinson @ 18 Mar 2020 10:55