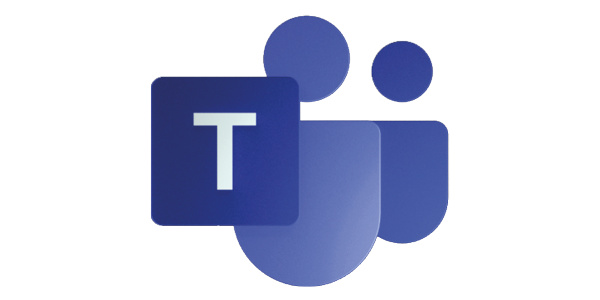 The coronavirus outbreak has has tremendous effects to global economy, job security, and, most of all, health. Airlines and cruise lines are in deep trouble, closed stores means massive furloughs, and hotels are empty.
Not everything is down for the count, though. As many of you probably know, video conferencing company Zoom is booming, Amazon and Walmart is hiring more and more, and
VPN usage has surged
. Another company that is benefiting from the quarantine is Microsoft.
Microsoft has revealed that their Teams app has seen massive spike in users, now with over 44 million users who've generated over 900 million meeting and calling minutes each day over the week.
What's more, Virtual Desktop usage has increased more than threefold, and in Italy, which is hit the hardest by COVID-19, Teams' calling and meeting monthly users went up 775 percent.
According to the company, there hasn't been any significant disruptions even with the massive increase in traffic.
It it worth to note that originally Microsoft claimed in the blog post that the entire Azure cloud traffic had increased 775%. This was not the case, and the company corrected it to Teams traffic in Italy, which has some of the strictest quarantine policies.
Written by: Matti Robinson @ 31 Mar 2020 15:11