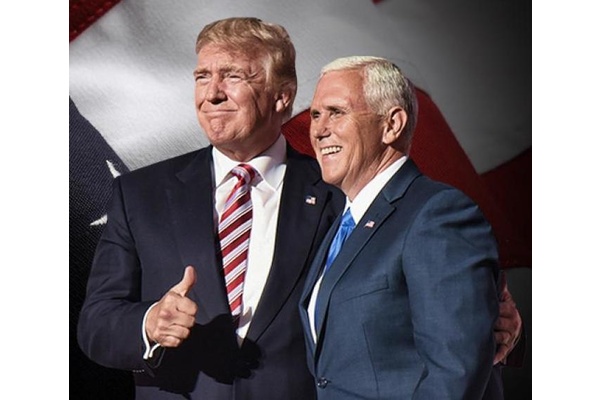 The United States President has attacked the social media after Twitter added the first fact check link to his tweet. President Trump threatened to regulate or even close social media if there isn't action to make them a better home for conservatives.
This comes after Trump tweeted about mail-in ballots being a hotbed for fraud. This was the first tweet by the president that was marked by Twitter for fact check link.
This linked to a custom Twitter page which highlighted opposing views to Trump's, headlined by the likes of CNN and other sources Trump probably considers "fake news."
Regulations on social media have been a hot topic for years now. Even the social media themselves don't know what to think. Many times they've welcomed regulation since it would make it easier for them to do business.
Facebook and Twitter often come on different sides of this issue, and this case was no different. Facebook's Mark Zuckerberg made a statement that they wouldn't have acted in the way Twitter did.
Facebook CEO told
Fox News
that he doesn't think social media companies, or more specifically platforms, should not act as an arbiter of truth.
Twitter's Jack Dorsey expressed in a
pair of tweets
earlier today that he doesn't think this makes them an arbiter of truth, instead they just want to "point out incorrect or disputed information."
Republicans feel that Social Media Platforms totally silence conservatives voices. We will strongly regulate, or close them down, before we can ever allow this to happen. We saw what they attempted to do, and failed, in 2016. We can't let a more sophisticated version of that....

-- Donald J. Trump (@realDonaldTrump) May 27, 2020
Written by: Matti Robinson @ 28 May 2020 10:28