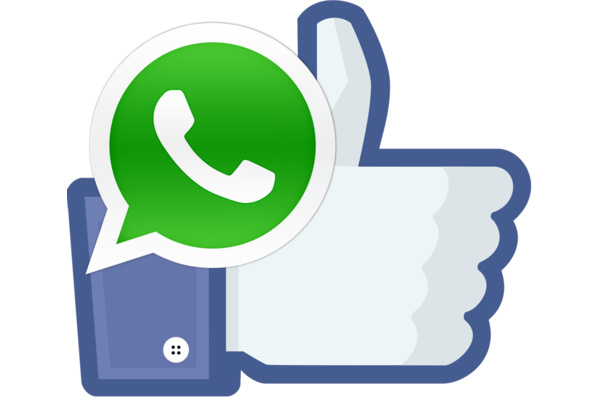 Facebook-owned messaging platform WhatsApp has introduced a new payment feature to its app. The company
has announced
WhatsApp payments that will be introduced first in Brazil.
According to the press release, WhatsApp's new feature will allow people to send money securely and use it for making purchases with local businesses while on the chat.
This is especially important for the small and micro businesses in Brazil's communities that rely on easy and cheap payment methods.
WhatsApp has profiled itself as the messaging platform for small businesses. The app lets customers ask questions in the chat, browse catalogs, and now finally pay their purchases in-app.
The feature, however, is not only for businesses and business transactions. The company says that it can be used to sending money to loved ones, and makes it as easy as sending a message.
The backbone of WhatsApp's payment feature is Facebook Pay, and this will allow users to use the same payment information in all Facebook-owned apps in the future.
When it comes to security, the app requires a fingerprint or a six digit PIN to approve payments.
For individuals sending money or making purchases doesn't involve fees but businesses pay a processing fee not unlike with credit card transactions.
There's no word yet when, if at all, the feature will land in North America.
Read also:
World's largest messaging platform adds new coronavirus related restrictions

Written by: Matti Robinson @ 15 Jun 2020 14:01