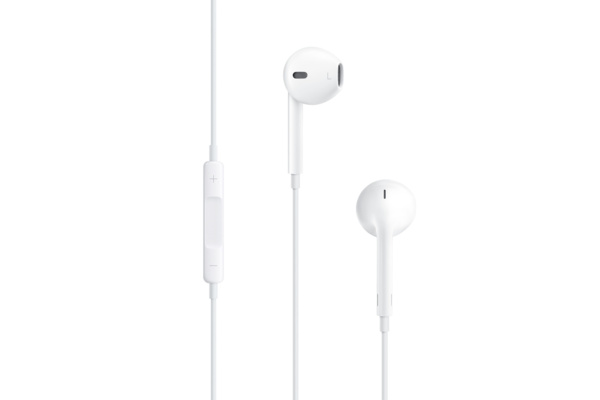 Upcoming iPhone launch is closing in, although it's yet unclear
whether COVID-19 had effect on the release date
, and much of the rumorsphere is focusing at this point in time on Apple's new smartphone. The
latest of them claims
that the company has made a first-of-a-kind decision: not to include a charger or EarPods.
Now, this is still only rumors, and one should take it with a grain of salt, but it does sound oddly Apple-like. Whether they are going to be asking an ungodly amount of money for such a simple and obligatory accessory or not, it's going to anger some folks.
There is an other side of the coin for this one too. Apple would be reducing waste quite a bit, one can imagine. After all, we've all got probably one too many wall chargers for our phones – even after populating nearly all sockets in our homes – and there's plenty of crappy wired headphones to go around.
This might also be a blessing in disguise, since Apple's chargers are often trash in terms of wattage. Perhaps you'll finally get a proper fast charger for your phone.
While we might rationalize Apple's move, Occam's razor should be invoked. It seems clear that Apple is indeed making the iPhone even more profitable albeit with a slightly green pretext.
The EarPods case is even more clearly a profit issue for Apple. People are moving away from wired headphones real fast, and AirPods has recently been one of the more profitable products for the company.
How do you see this move? Tell us in the comments.
Written by: Matti Robinson @ 1 Jul 2020 10:32