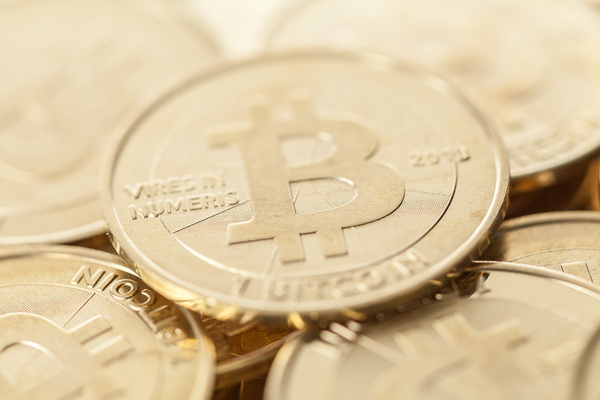 Apple co-founder Steve Wozniak has joined with others in a lawsuit targeting YouTube over fake Bitcoin giveaways on the platform.
High profile Twitter users were the targets of a hack pushing a Bitcoin scam a week ago. Out of the blue, several verified users of Twitter - including President Barack Obama, Bill Gates, Elon Musk, and others - seemed to tweet about a Bitcoin giveaway. Twitter responded rapidly by removing the tweets and launched an investigation.
However, Twitter is not the only platform where crypto scammers operate. YouTube also hosts videos of fake Bitcoin giveaways or promotions that use images of famous people. One of those people is Steve Wozniak, and he has called out YouTube for its lackluster response to the problem.
He contrasted the response of Twitter to the recent hack which came on the
"same day"
and said,
"YouTube has been unapologetically hosting, promoting, and directly profiting from similar scams."
The scams trick targets into sending Bitcoin to an address with the expectation that will get it back and more. Of course, they don't receive any funds in return. Some of the victims of the scam then reach out to people like Steve Wozniak, demanding their Bitcoin back.
The lawsuit, was filed in state court in San Mateo County, California, asks the court to order YouTube and parent Alphabet Inc. to remove the videos immediately and warn users about the scams. It also seeks compensatory and punitive damages.
Read more:
bloomberg.com
Written by: James Delahunty @ 23 Jul 2020 21:47