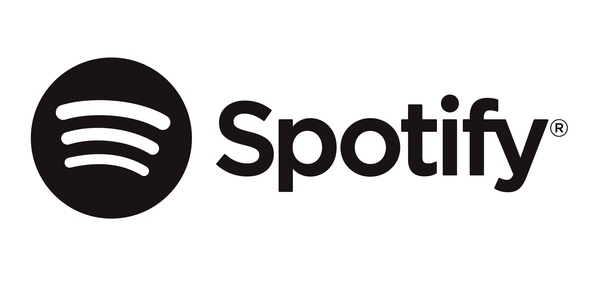 World's leading music streaming service is having issues at the moment. Spotify has been down for users in United States and Europe.
Down detector's outage map reveals that reports have come from mostly Europe and US east coast – central and pacific US are still waking up.
At this point Spotify hasn't issued any statements via its social media platforms, and there's no scheduled maintenance we are aware of.
While the app on both desktop and mobile don't stream music currently, the web players found at
spotify.com
seems to function properly. It's also worth noting that this probably doesn't affect all users
We'll continue to monitor the situation, and there's likely going to be a shift correction to the problem from Spotify.
Edit: Readers have confirmed that the service has also been down in Asia.
Written by: Matti Robinson @ 19 Aug 2020 8:24